"Everything you can imagine is real." - (Pablo Picasso)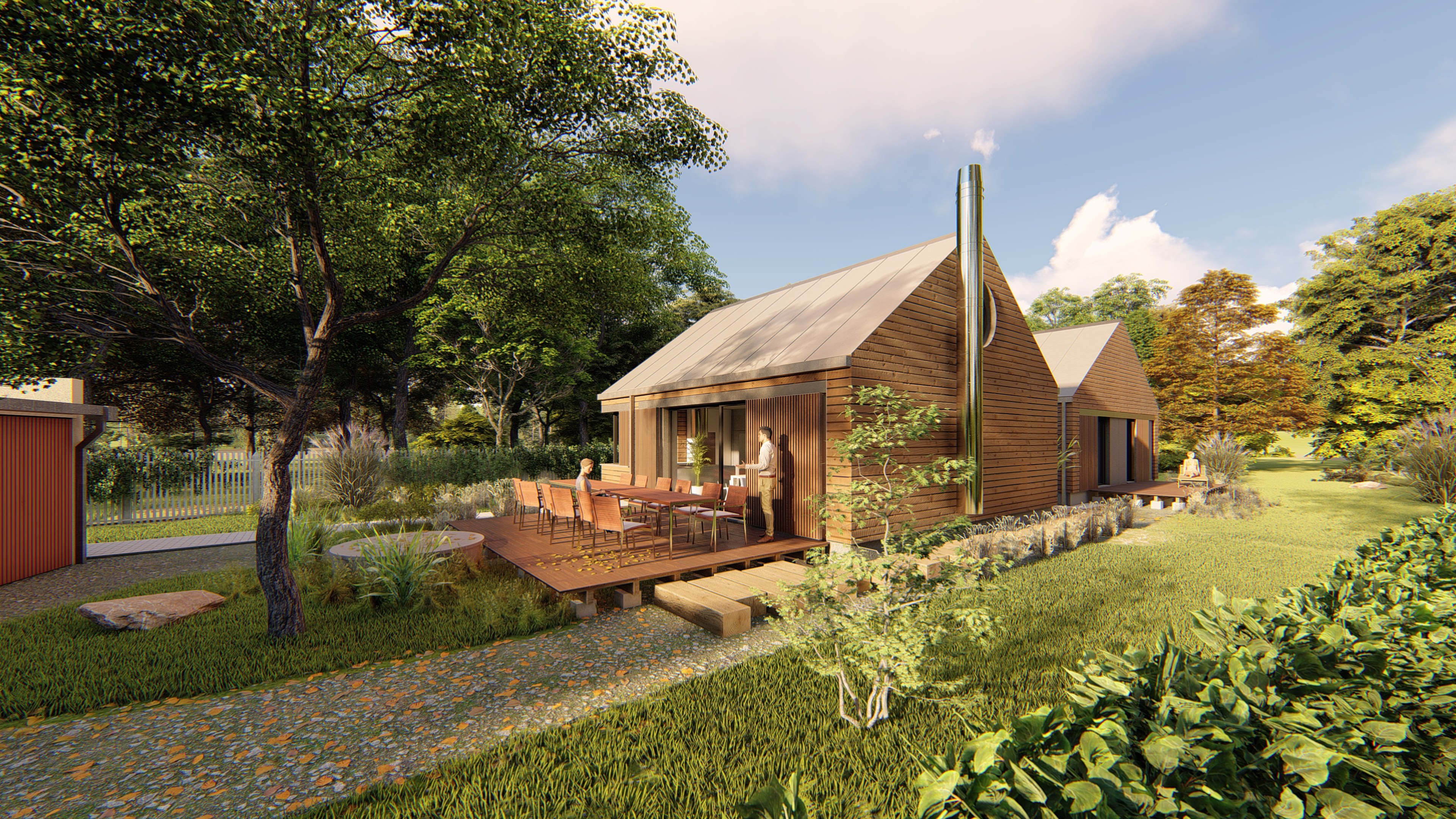 We are convinced that anything You can imagine, can also be materialized.
That is the spirit we live by, work with, design with and accomplish.
It is not the easiest way of all, but it is worth it. The result is 1:1 transformation of client's and architect's ideas into reality. And it all starts with writing an essay. The client, the family and everyone involved in their home creation will write a few words about themselves. Are you smiling? Good, that's good. We are not after examinating Your essay writing but Your thoughts and ideas. It is the only way to see and understand a bit of client's soul. It helps us to see Your desires, Your needs, Your activities and relationships. Yes, it feels like getting undressed.
Why do we do it this way?
The answer is pretty simple. We do not examine the need for rooms. This way we can pay close attention to Your needs. These needs then generate spaces, relationships amongst them and the way You want to live Your life. We simply define and work on the progress of Your lifestyle.
Sketch – architectonic concept
Just like strokes with a paintbrush, varieties, the options allow us to find the best possible solution corresponding to Your own ideas and views. Simply based on the choice of Your lifestyle, what would You spend Your time at home doing. Then a mass of space follows. The object gets a form.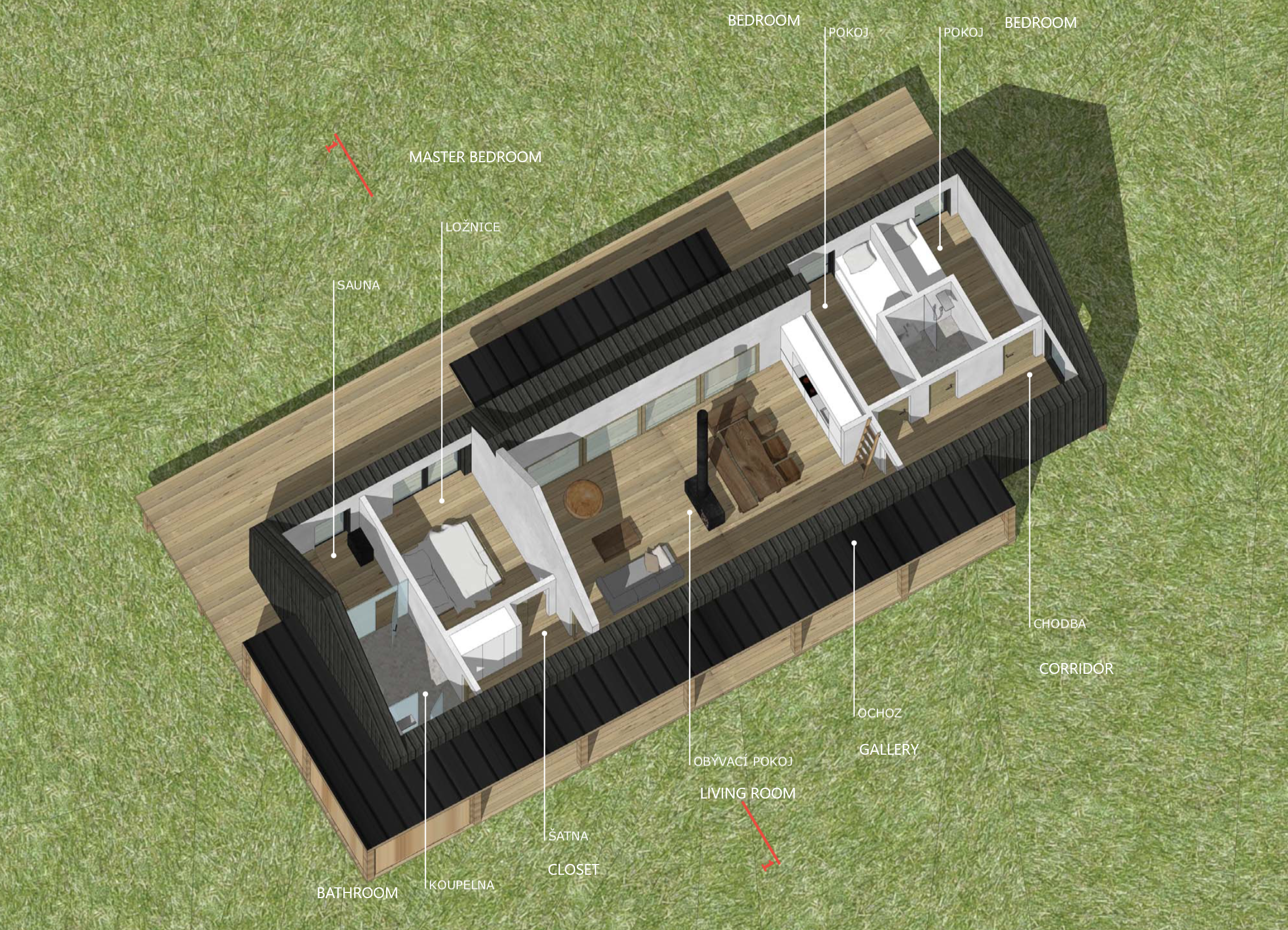 Architectonic study
It's like when an artist does a sculpture. There we have some principles, contours, form, we can start some refinement. This is where we start working on the appearance details for both interior and exterior. The definition of styles, colours and materials even up to a point of detailed design proposal of the interior being done.
Virtual model of the object
In these next steps we convert all informations gained (written, in pictures, imaginary) into the constructural model, which needs to correspond with the architectonic study almost 100%. It's a complex activity. It is essential to harmonize all visual, aesthetic, technic, technological, standard and other inputs. It takes about 8-9 professionals working on the virtual model. And the result is a digital prototype of a house containing all informations from the normatives of materials to the datas for robots and final montages at the building site.
Fascinating result
Anything You are able to imagine, can also be real. A home inspired by Your choice of a lifestyle. You can see for Yourself here : VESPER HOMES TV