Ecosystem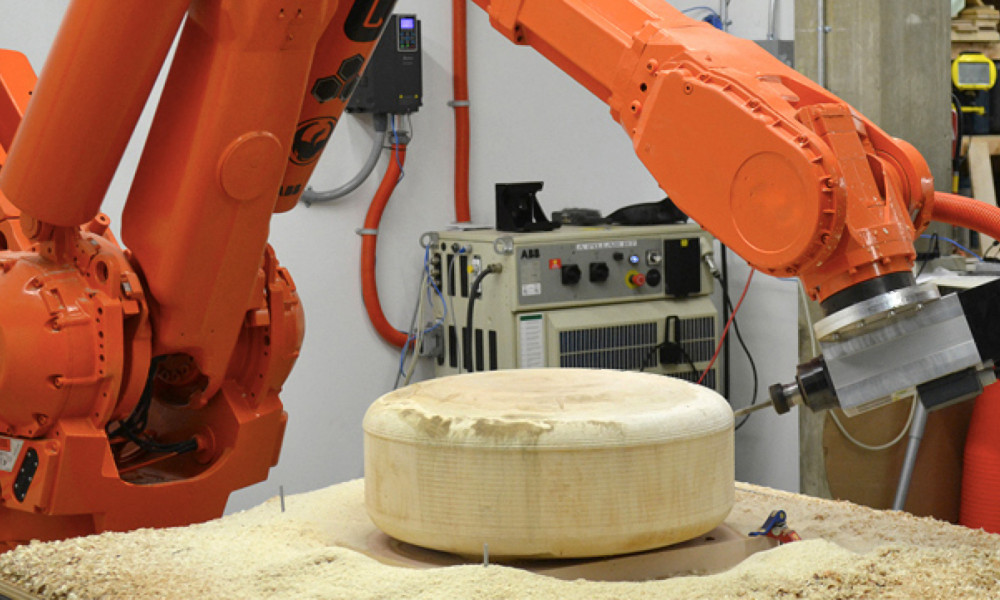 We are rigorous
We give a shape and life to the wood
We make our houses with an eye for the smallest detail. We design the structure in a digital form first, then make it exactly according to the model. This is how we work. That is VESPER. We turn ideas into reality. Exactly for you, according to your most exacting needs.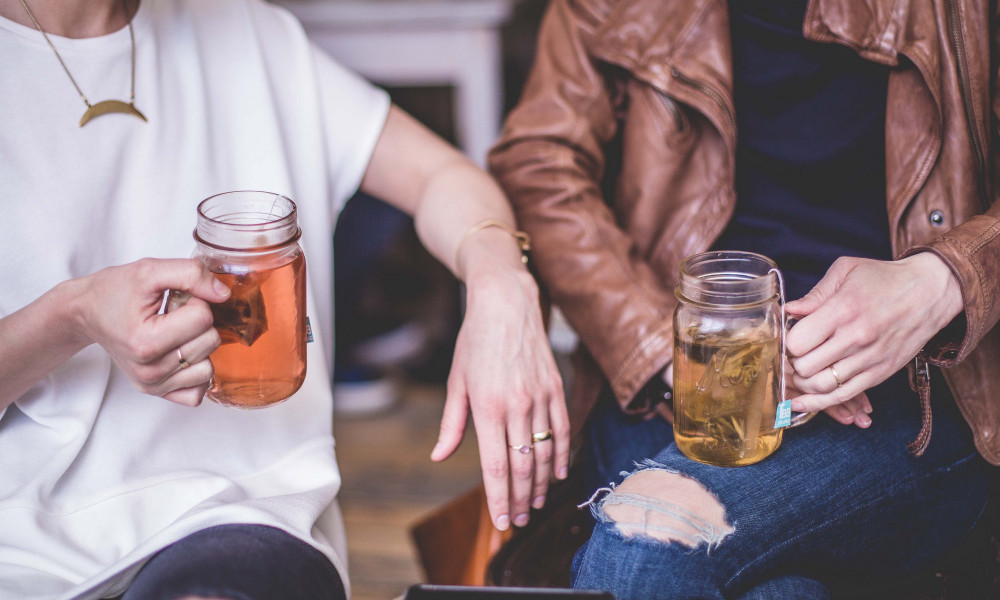 Appointment
Personal contact is crucial
Establishing a personal relationship is very important to us. Make an appointment with us and tell us how you would like to use your new house, what you like, what values are important to you and how you spend your time. Describe it. All these factors will affect the future appearance of your house that will be truly yours. Individualistic, unique. Incorporating elements of your individuality and made to live a real life there.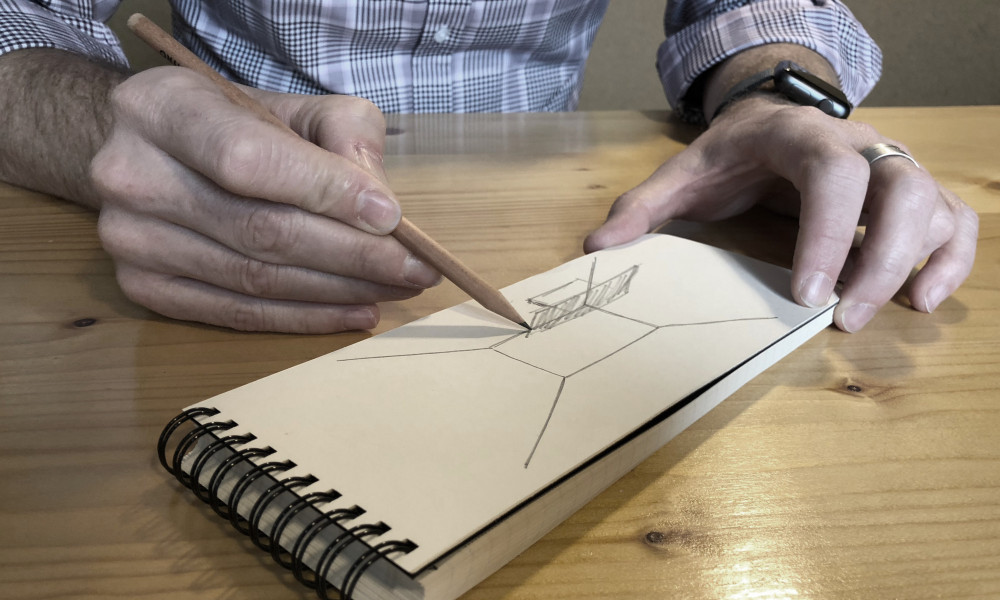 Architectural design
It starts with an idea and ends with a perfect project
First you have a desire to change something and such desire turns into an idea. Only then, when you share it with us, we can depict and draw it. And this is the start of fulfilling your wishes. Your home now gets a specific shape and you start feeling pleasant pins and needles. It is here. The dream is coming true.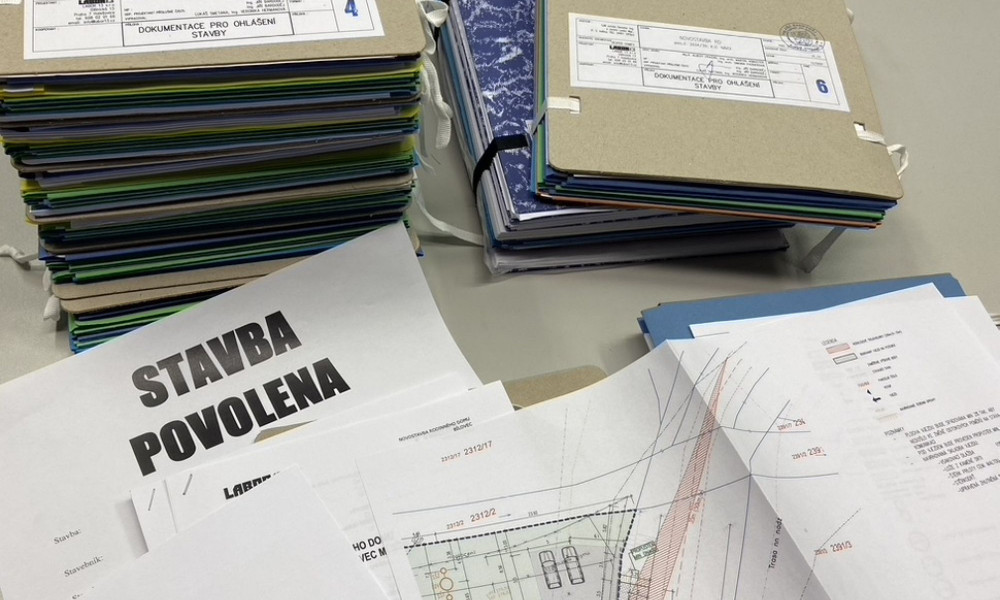 Authority
You cannot do without the required permits
There are several moments on your way to your dream home that might discourage you. Fortunately, they will not. We will take care of all of the stamps required. Thus, you will have more time for your loved ones, family and activities.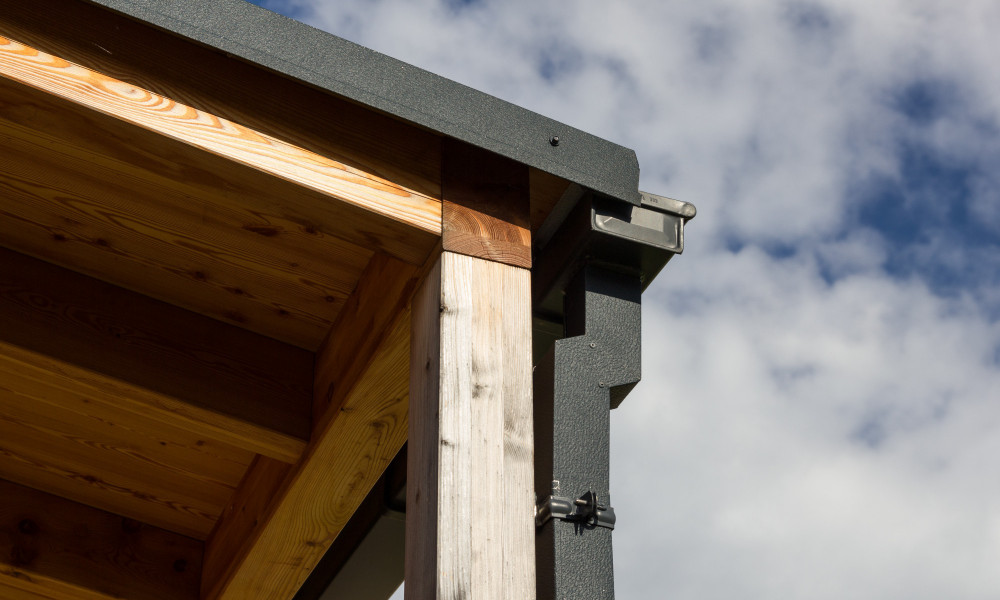 Digital mode
Your new house will be completely made on a computer
Before the house production starts, we will turn the entire design into a virtual form. We will make each individual part, shapes and materials perfect. Only then we will send the entire project for production. This is how we work. We check everything many times and guarantee the result.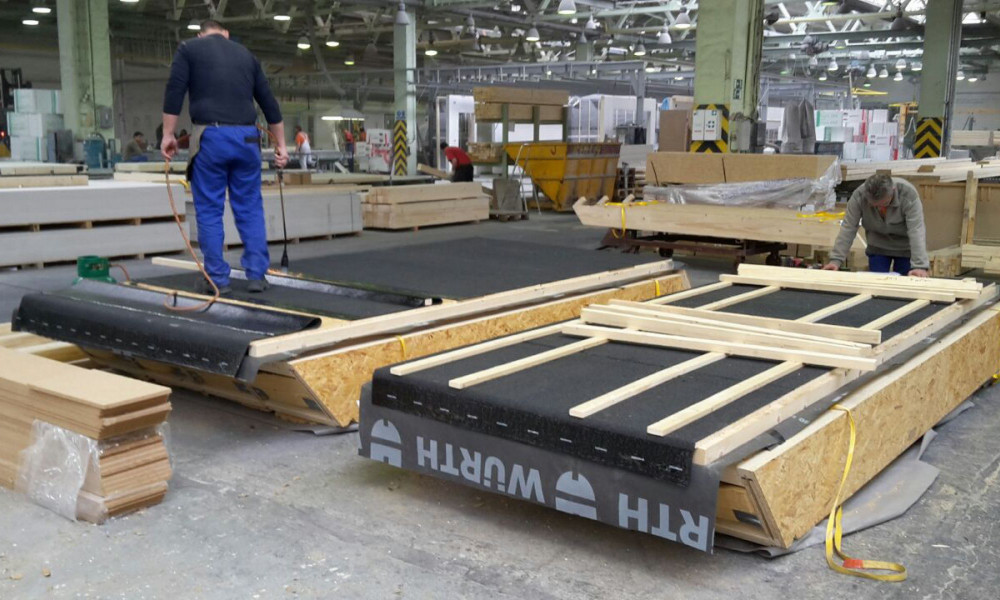 Production
With minimum human errors
Once we agree on your idea of an ideal home, it is the time to assign the production to someone who will deliver it 100%, promptly and precisely. Our robots and machining centres are ideal for this task. This will turn the virtual model into reality.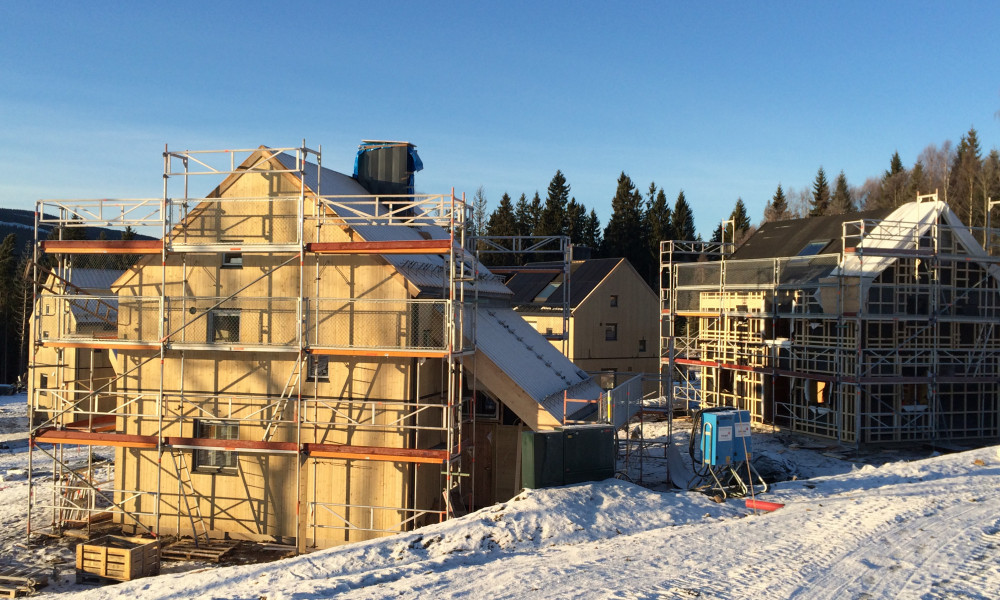 Installation
Full-size kit
Get ready. The most thrilling part of the entire journey is coming. The finish is coming. The end of work for us, the beginning of a happy life for you. All parts of the kit are on site and the installation of your house begins. Everything fits together thanks to precision production. We have learnt a lot since we have been in business. This can be best proven by our satisfied customers and the houses we built for them.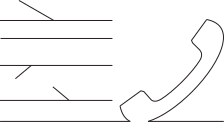 Contact