Let's build Your new home together
Key personnels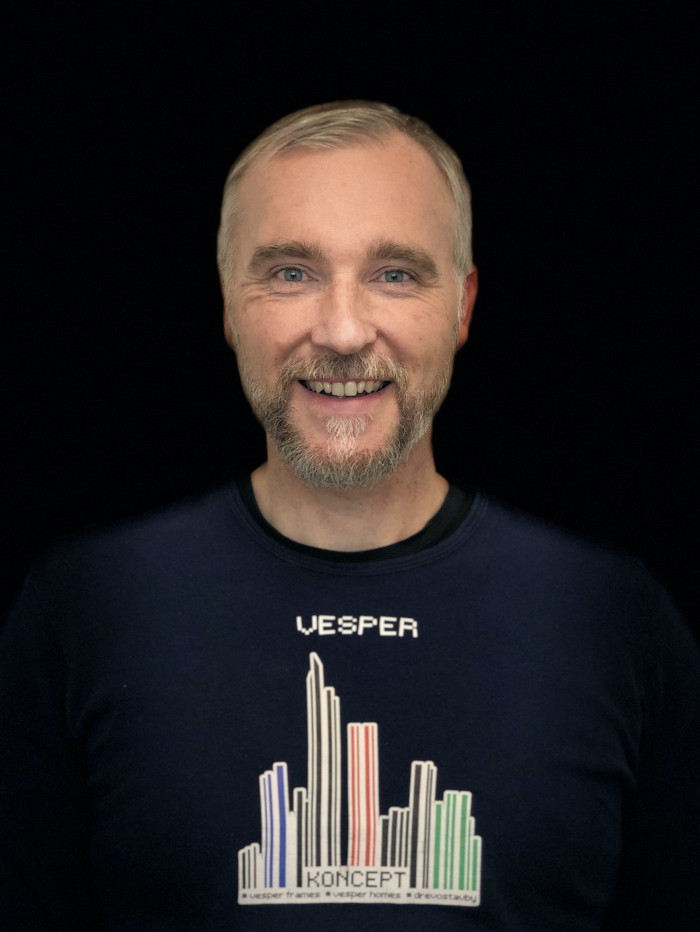 Michal Šopík
Owner of the company, responsible for development and research
Bringing the architecture to life is a wonderful job, demanding but necessary. Why? It's a link, an imprint, an identity. That enduring value by which we say, "we were here, and we were just like this". The architecture is not only some sketches on paper, but thoughts. And thoughts can be things. We deliver. What You can imagine, can be realized.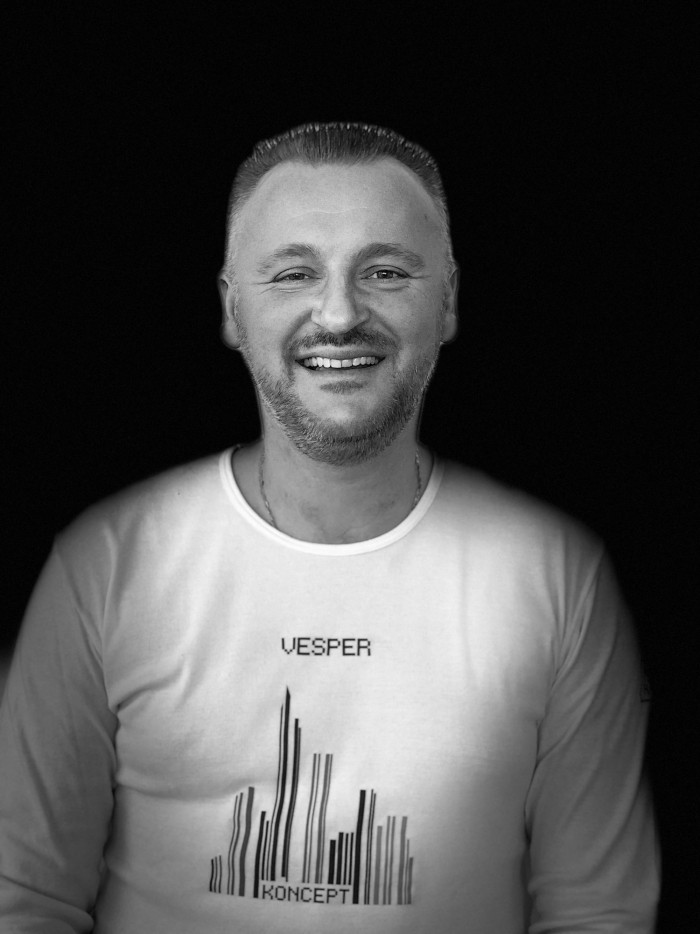 Martin Šopík
Founding partner, responsible for the production and the automation of production
Since my time in electrical engineering I have been working every day in constructioning. From that I've learnt that my limit as individual is two legs, two hands, one head and 24 hours - the rest is on the important members of our team. It's happened that the impossible is our starting line.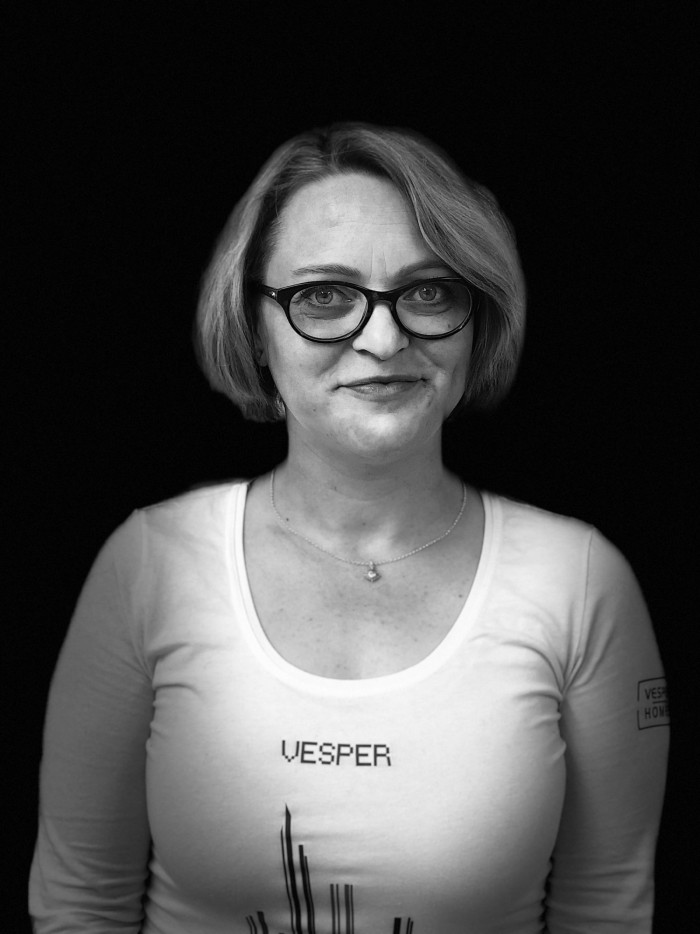 Gabriela Staňková
Logistics and Purchase Order Specialist, responsible for the communication with suppliers
I speak the language of different tribes. Investors, architects and even the crane operators have their own needs. I try to negotiate the conditions for a successful job. I verify the theory of relativity about the curvature of space-time every single day. I work magic like nothing is impossible if you wait. I teach time to speed up and slow down. What is all that about? It's "easy" - however miraculous material a month after its due date is pretty useless to us.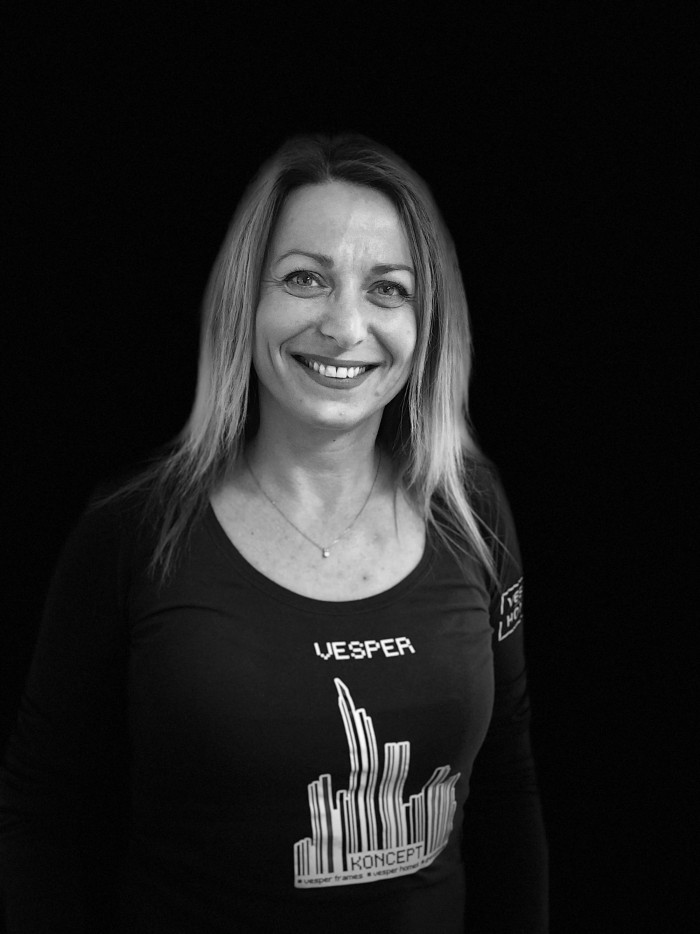 Petra Sedláková
Business and marketing team leader
The rule of three simply works. Humility, persistence and an open mind. These values are the most important for me and that´s what makes me enjoy what I do. Working with people /for people and for your fulfilled visions of a perfect home.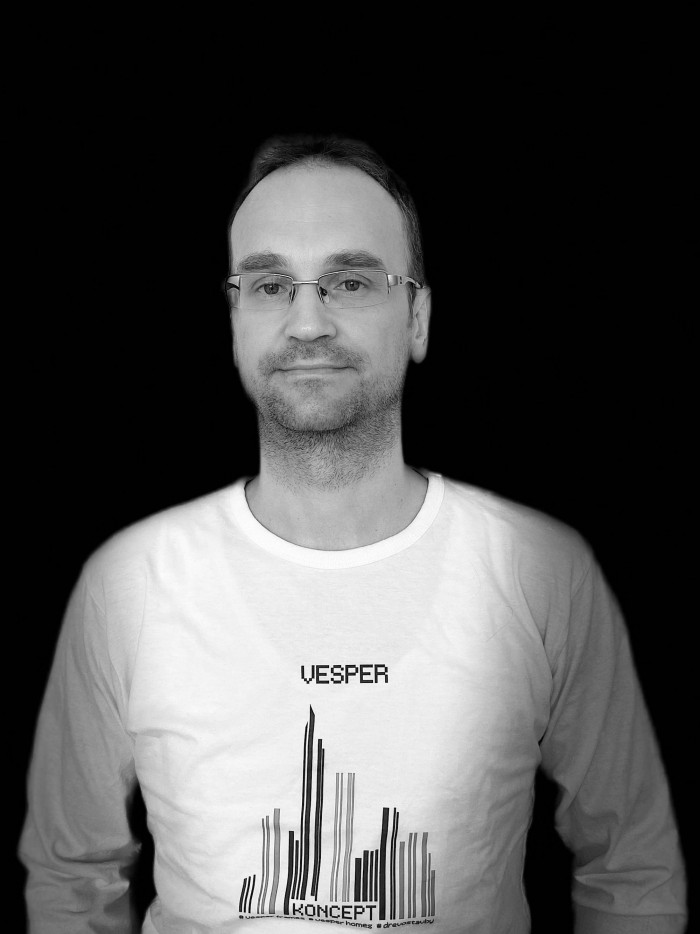 Jan Dohnal
Client Relations, Responsible for Client Service and Financial Frameworks of Projects
I help people to get to the right side of a simple equation, where there are on the one side quality design, quality materials, sustainability, together with elaborate details and on the other side there is an enthusiastic and satisfied client.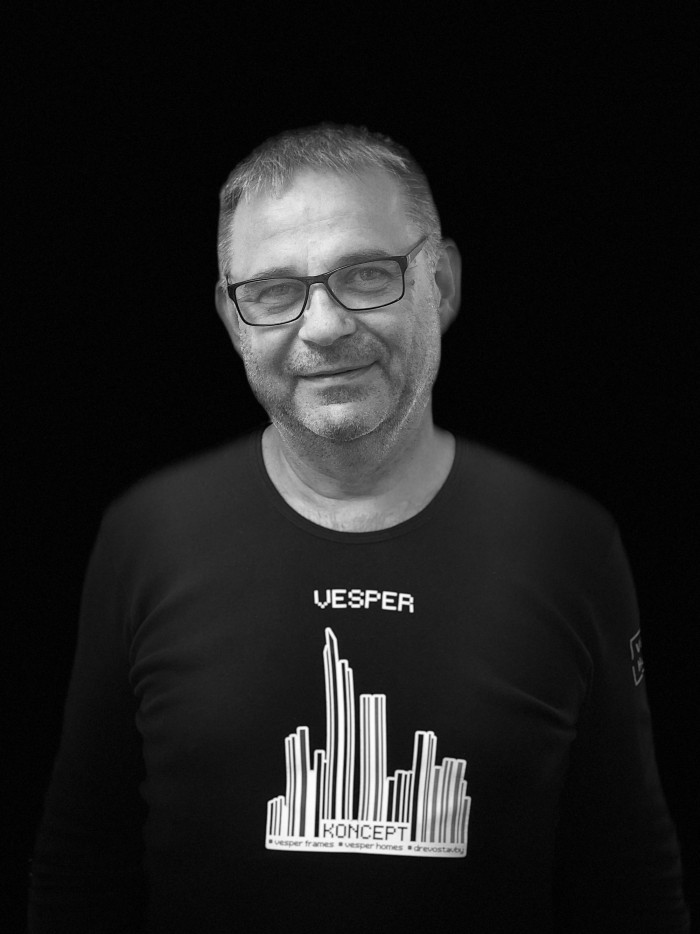 Vladimír Kolařík
Project manager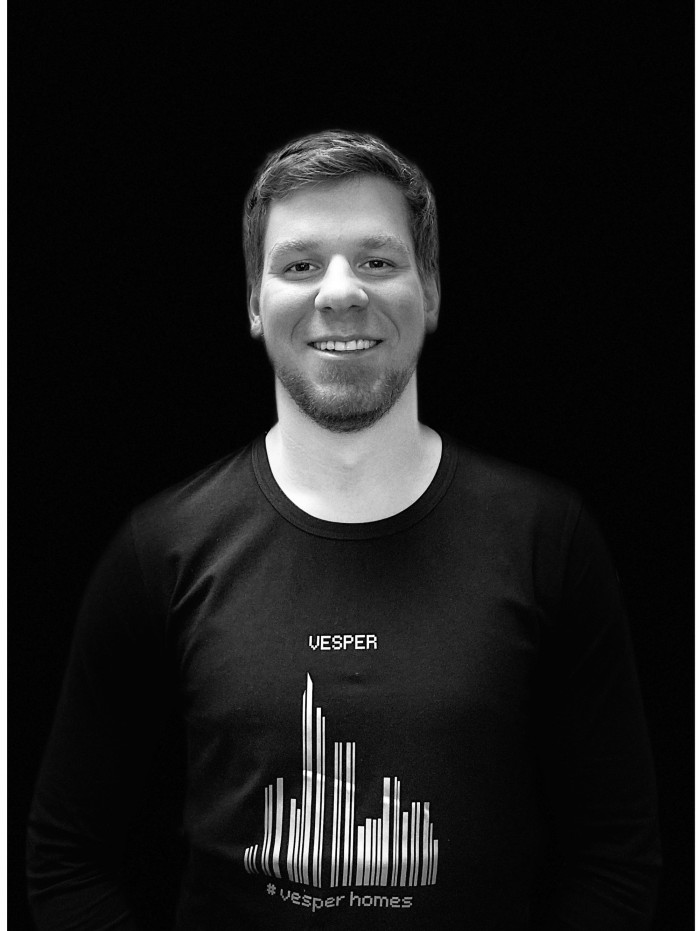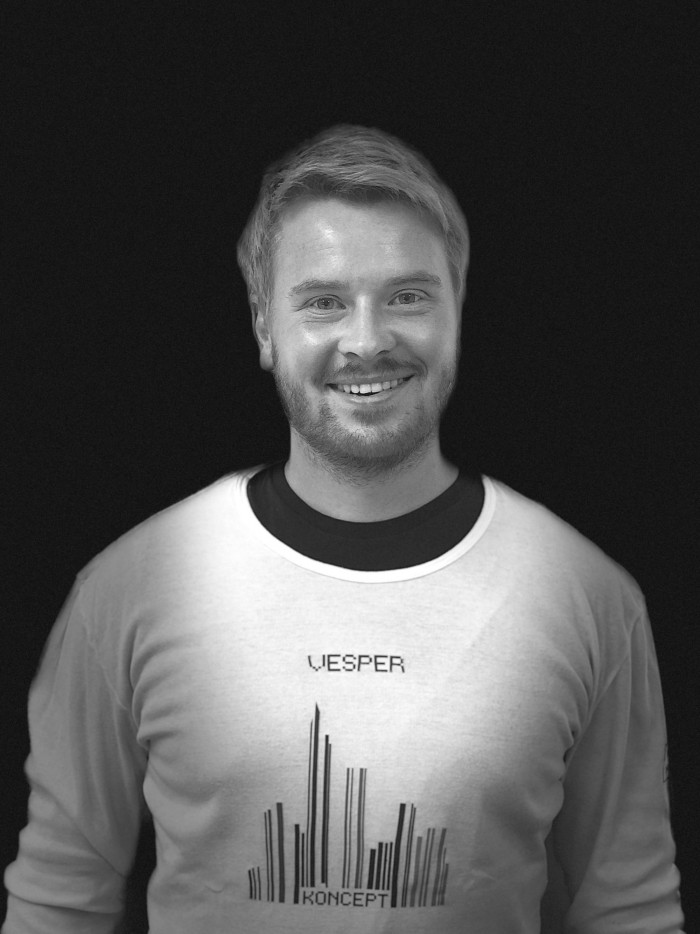 Pavel Lysáček
Specialist in production and assembly technologies
I help to visualize ones and zeros into work and technological processes. The result is input material. Machines and robots in motion. The perfect kit on a construction site.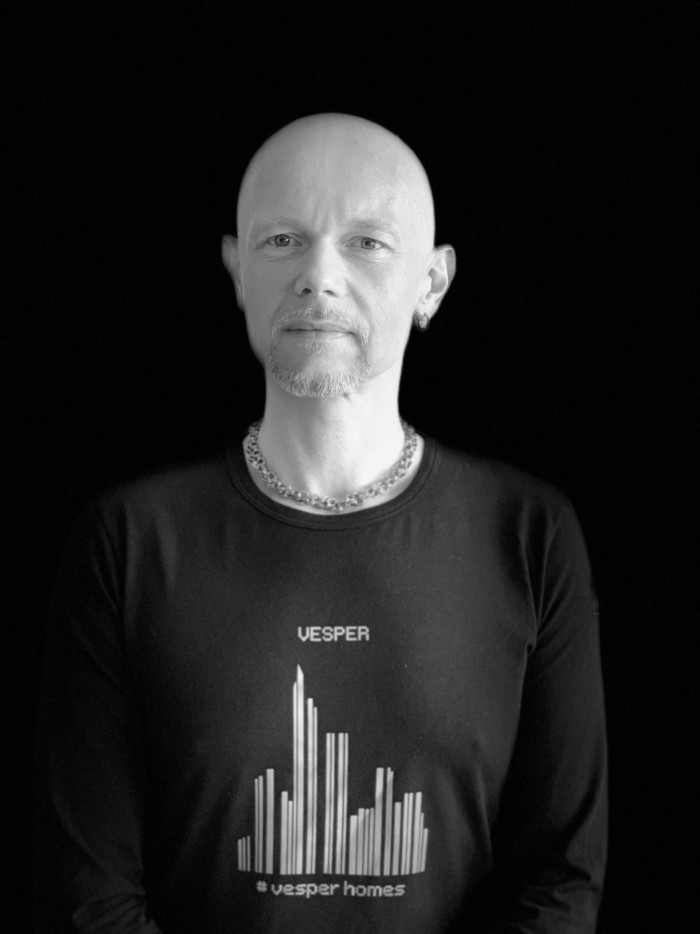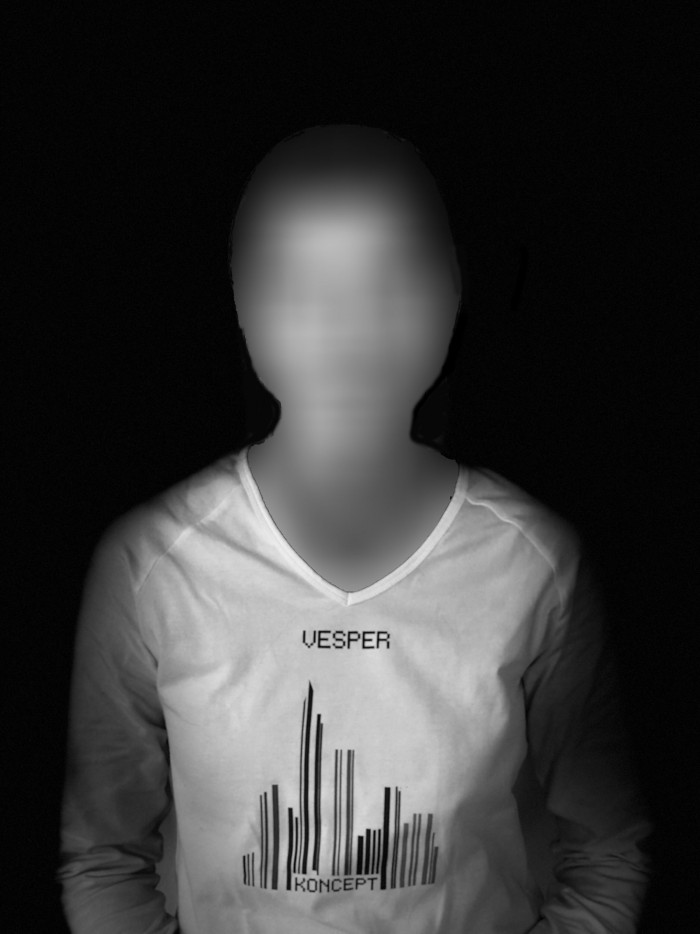 We may be waiting for You
There, where You can fit in the most
We are still looking for more enthusiastic tree-athlonists for our team. Some great guys, who would like to work on themselves hard to push not just themselves but the whole team further.