Let's build Your new home together
Key personnels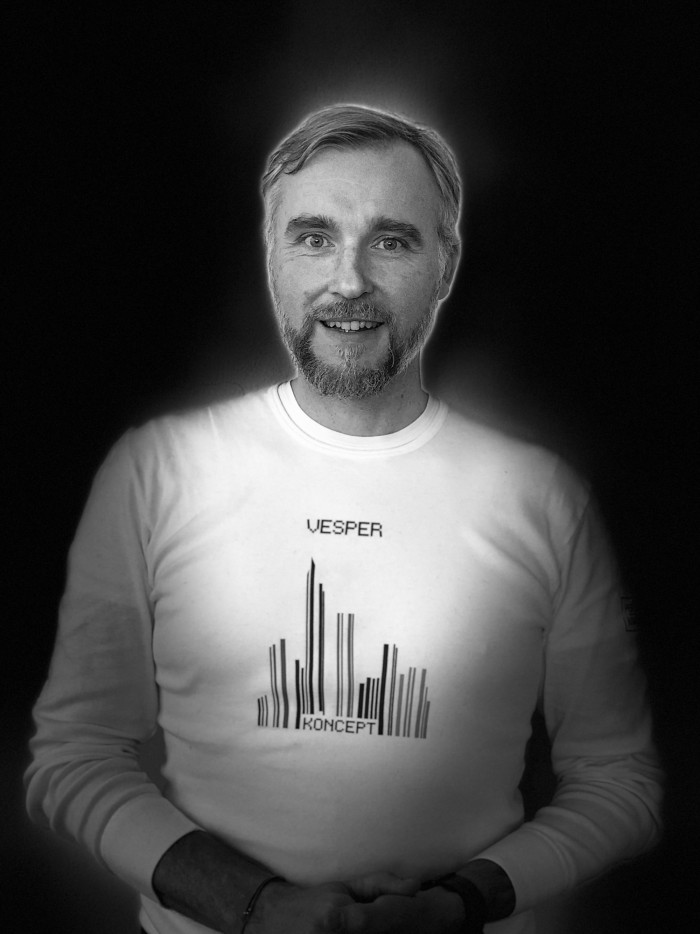 Michal Šopík
Owner of the company, responsible for development and research
Bringing the architecture to life is a wonderful job, demanding but necessary. Why? It's a link, an imprint, an identity. That enduring value by which we say, "we were here, and we were just like this". The architecture is not only some sketches on paper, but thoughts. And thoughts can be things. We deliver. What You can imagine, can be realized.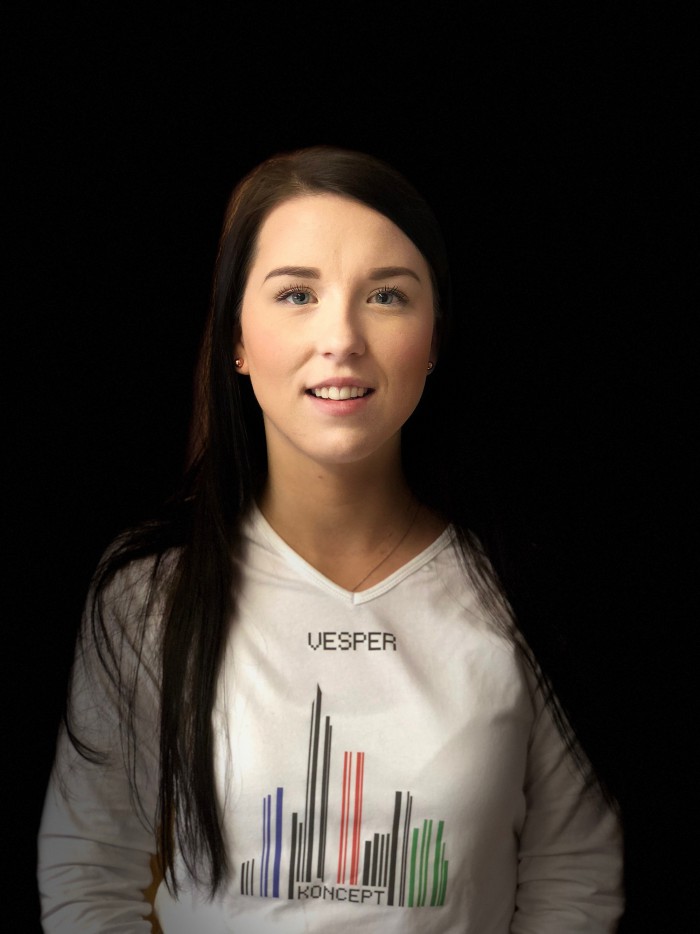 Pavlína Hálková
Logistics and Purchase Order Specialist, responsible for the look book content
I speak the language of different tribes. Investors, architects and even the crane drivers have their needs. I negotiate the conditions for a successful job. I verify the theory of relativity about the curvature of space-time every single day. I work magic, nothing is impossible if you wait. I teach time to speed up and slow down. What is it all about? It's "easy" - however miraculous material a month after its due date is pretty useless to us.
Lucie Vlasáková
Business and client relations manager
To help people fulfill their dreams of their new home - that is exactly what I enjoy doing. I always take finding the best possible solution as a challenge. And there goes a piece of me with every new house. I believe that the only way to do a meaningful job is to do it in all honesty. And the team of colleagues, I share my views with, is just a bonus to all above.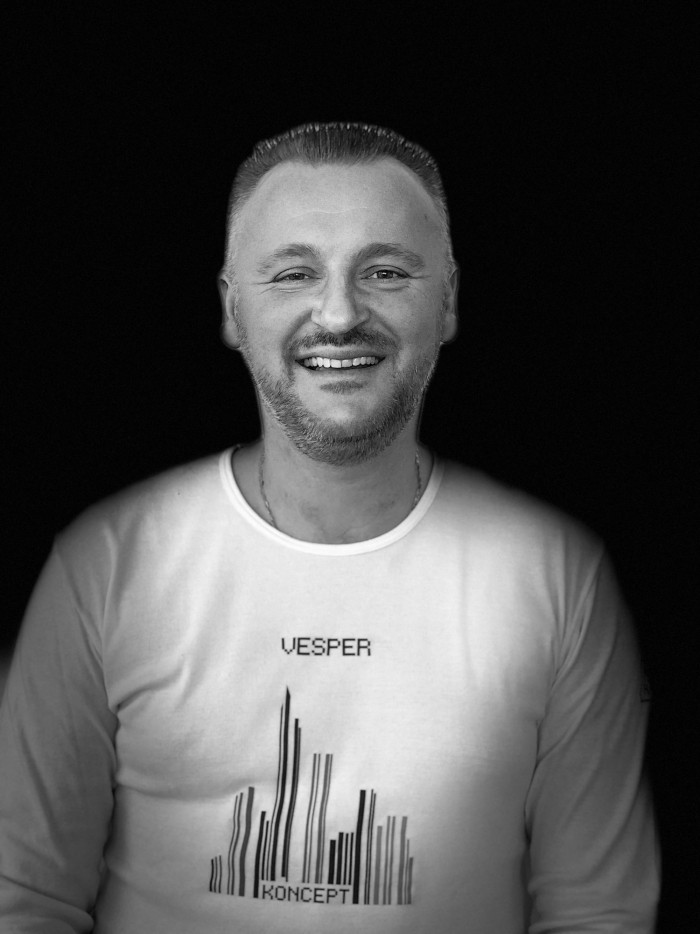 Martin Šopík
Founding partner, responsible for the production and the automation of production
Since my time in electrical engineering I have been working every day in constructioning. From that I've learnt that my limit as individual is two legs, two hands, one head and 24 hours - the rest is on the important members of our team. It's happened that the impossible is our starting line.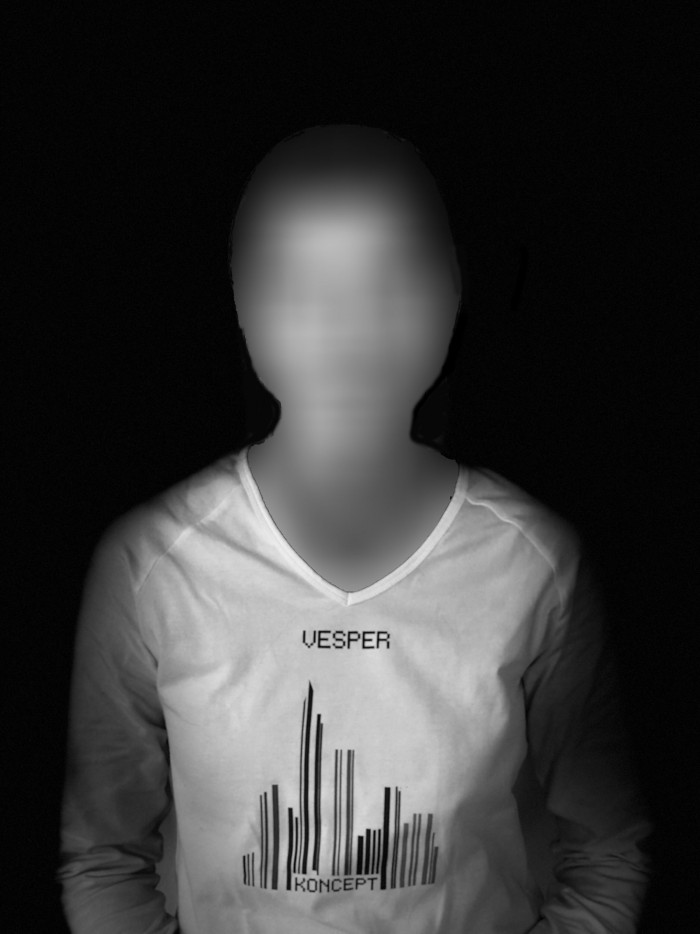 We may be waiting for You
There, where You can fit in the most
We are still looking for more enthusiastic tree-athlonists for our team. Some great guys, who would like to work on themselves hard to push not just themselves but the whole team further.