Philosophy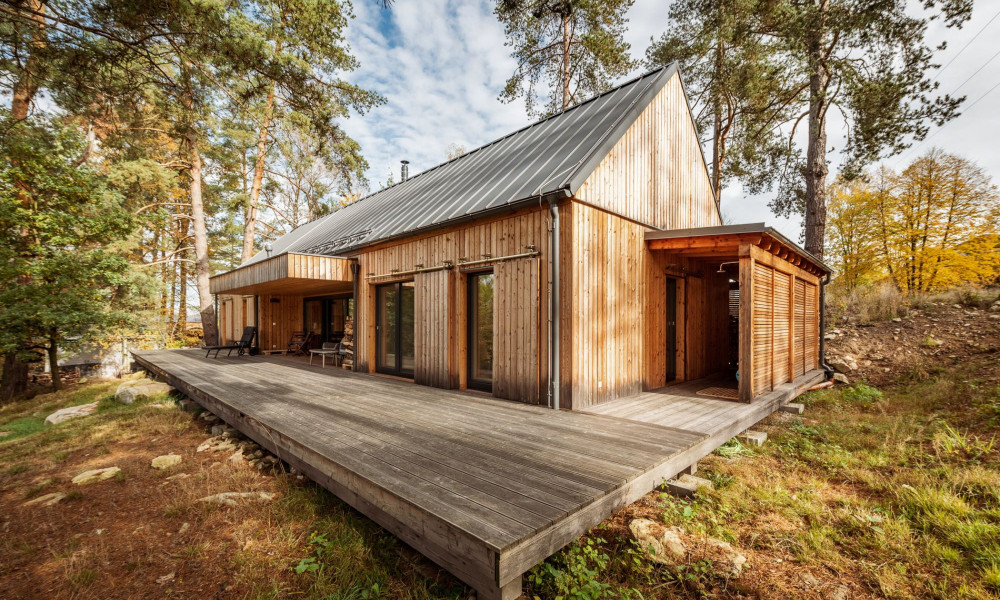 Houses
Building a home
Your lifestyle and your needs are our drivers. We believe that everyone can contribute their individuality to a more beautiful world, and therefore, we must first get to know you well and understand what is important to you. Only then can we develop a perfect building and you will finally say: This is my home, this is where I feel good. Even in a year, in two or perhaps in ten years. Having a home means having a place to be happy to become rooted.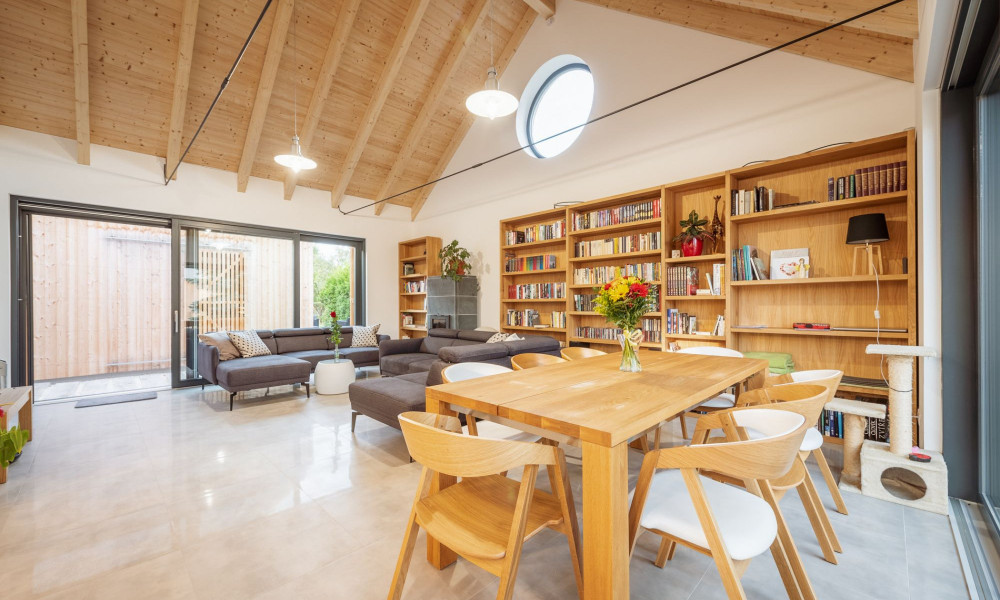 Architecture
Every building is unique
We are not house builders, we are architects. We control the entire process, from the house design to its production, erection and subsequent maintenance. We approach each project on an individual basis not only in terms of the house appearance and function depicting the customer's DNA, but also in terms of the area where the house will be located. This will make your house unique, it will have perfect utility value to you, while featuring sophisticated architecture. Designed just for you. A house you will be proud of.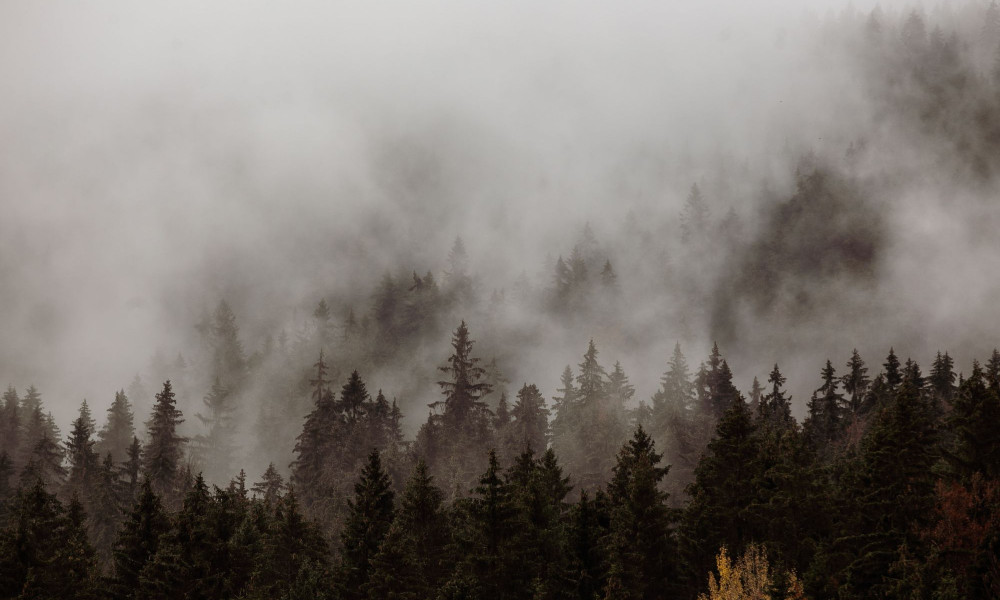 Activity
In harmony with nature
We rely on wood. Natural renewable material that fulfils any and all ideas of ideal building material. A wooden structure breathes, living in it is more pleasant, it gives a warm touch and its environmental impact is minimal. As relying on well-proven and traditional things certainly pays off. Everything we do we do with regard to sustainability and with respect to nature. We believe that our obligation is to leave the world behind in a better condition.
A word from the executive director
Home at last
We will be glad to become your partner on your way to a happy home. A partner that listens to you, searching for solutions to build a house in harmony with the energy of the nature. We want to build a safe harbour that will be an inexhaustible source of joy and a perfect place for relaxation. When you unlock the door after a hard day at work, you must feel the warmth that you know from your childhood. And that is our goal.
Michal Šopík
company owner and executive director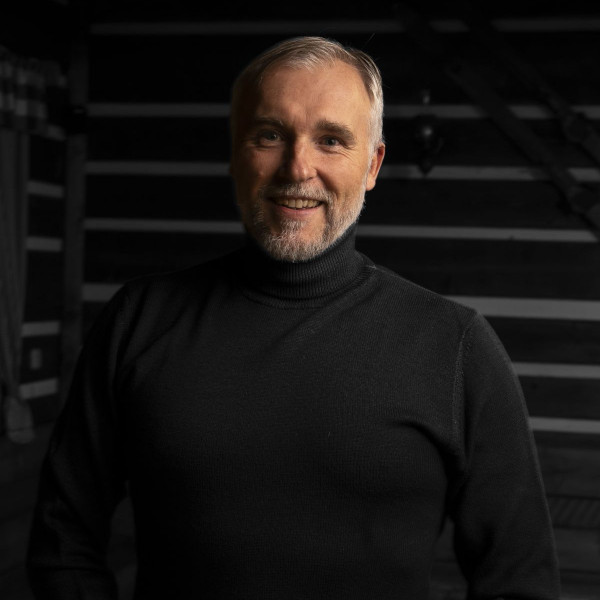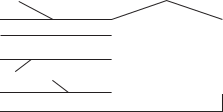 Our houses