Ypsilon
work-life balance

Architect
VESPER HOMES
Materials
Timber cladding - horizontal
Horizontal battens cladding of the walls and the building envelope. The size and the type of battens (boards) is based on client's and architect's requirements.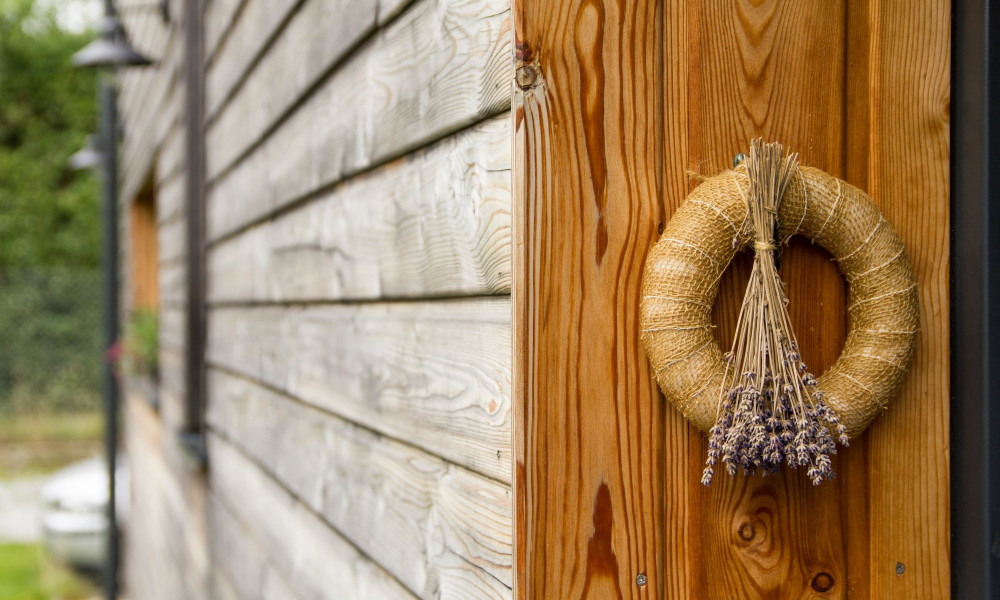 Exterior venetian blind
The main purpose is to protect the house from sun to avoid its overheating. Secondly it can serve as a safety element too.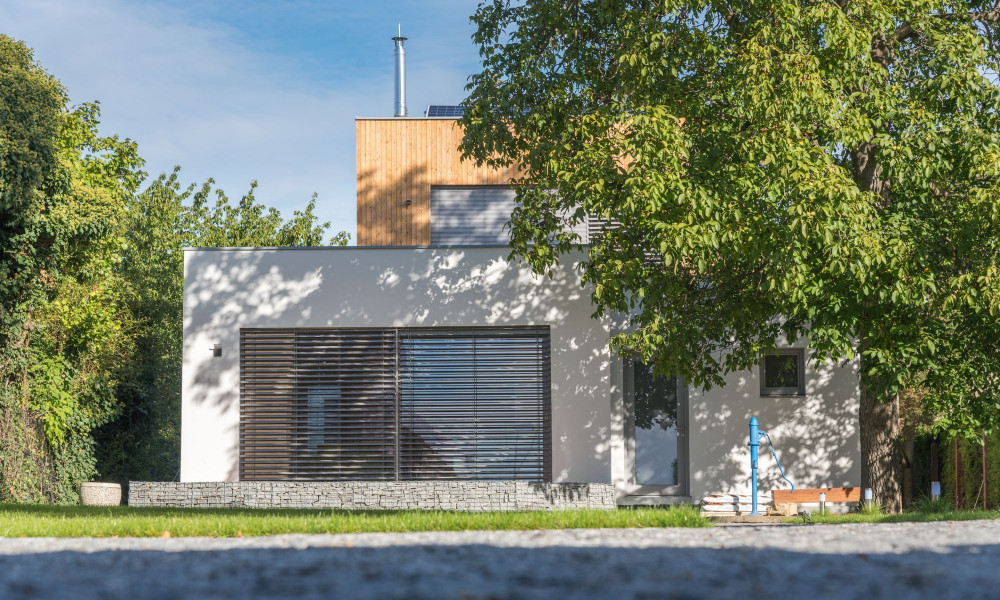 Akustone - accumulating soapstone fireplace
The soapstone fireplace has a great storage capacity and it's capable of giving very pleasant warmth off, up to 20 hours after its extinction. The performance of this fireplace is around 3 kW, which means that the fireplace is suitable for energy-efficient and passive houses.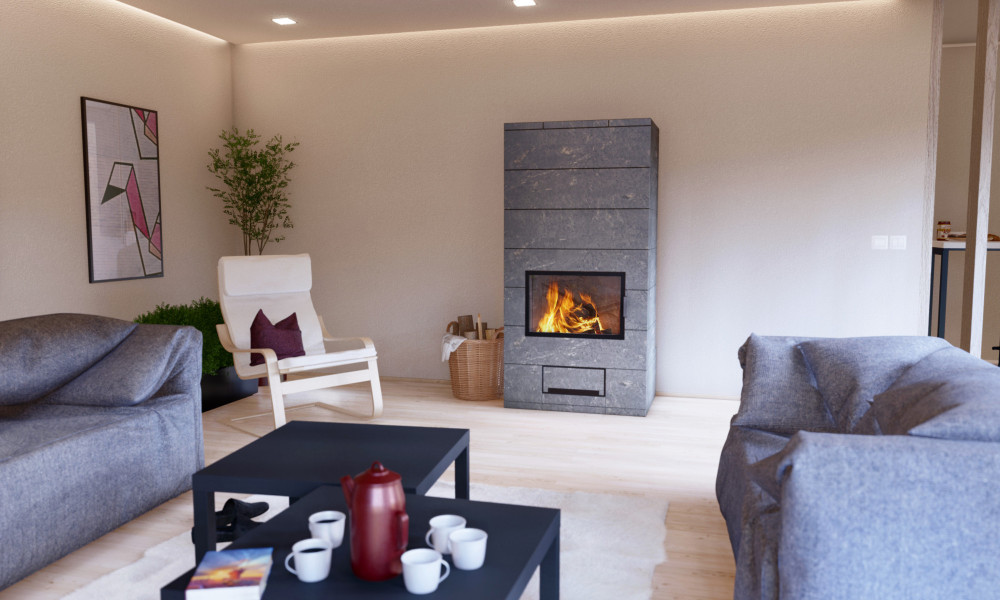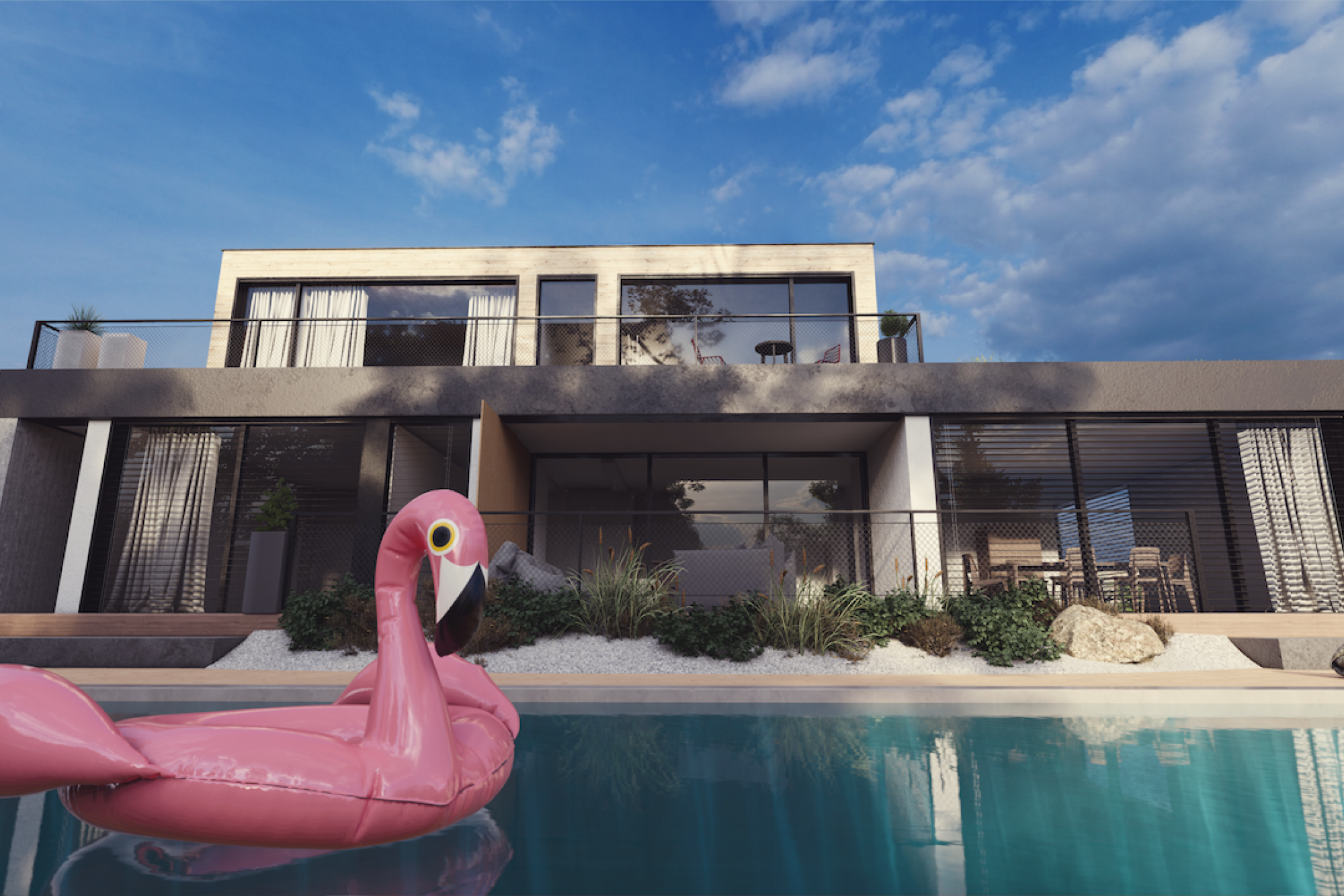 Download architectural concepts from VESPER HOMES
Let us send you the PDF file with conceptual houses from our architects by email.