Urban
Neons, Espresso, Metropolitan pulse

Architect
VESPER HOMES spolupráce NO-A
Materials
Timber terrace
The wood used for terraces is usually larch. It is a local material and has a good price/performance ratio. Siberian larch has a slightly longer lifetime compared to the domestic variation. Also thanks to bigger annual rings' density, it has better shape stability. A surface treatment is not necessary for larch. The greying of the terrace is just a visual effect and it is not a sign that the terrace is decaying or somehow devalued. In case you want to prevent this effect, you will have to use the surface treatment. With using larch for the terrace expect a durability for 15-25 years.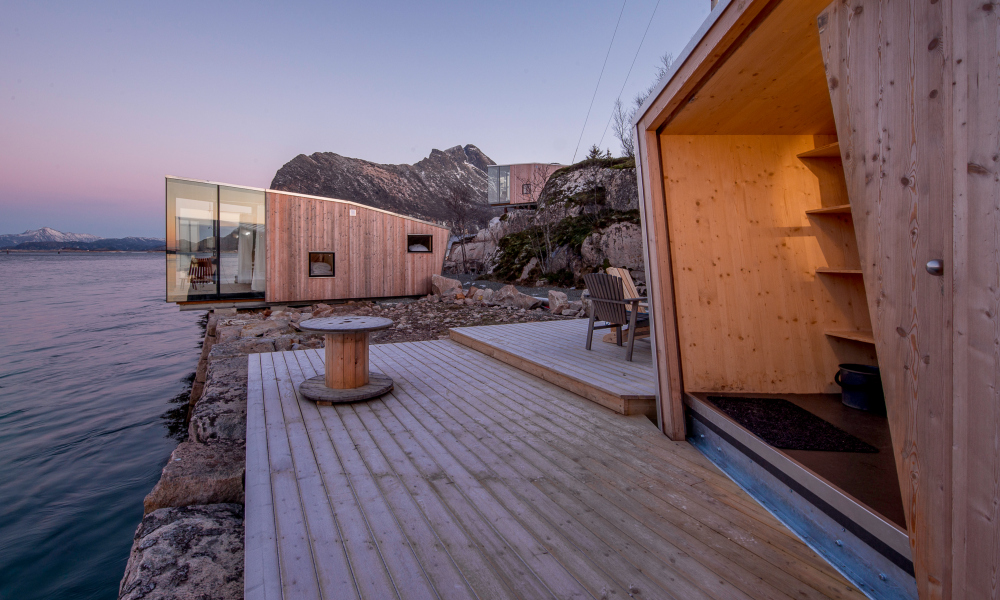 Timber cladding - vertical
Vertical battens cladding of the walls and the building envelope. The size and the type of battens (boards) is based on client's and architect's requirements.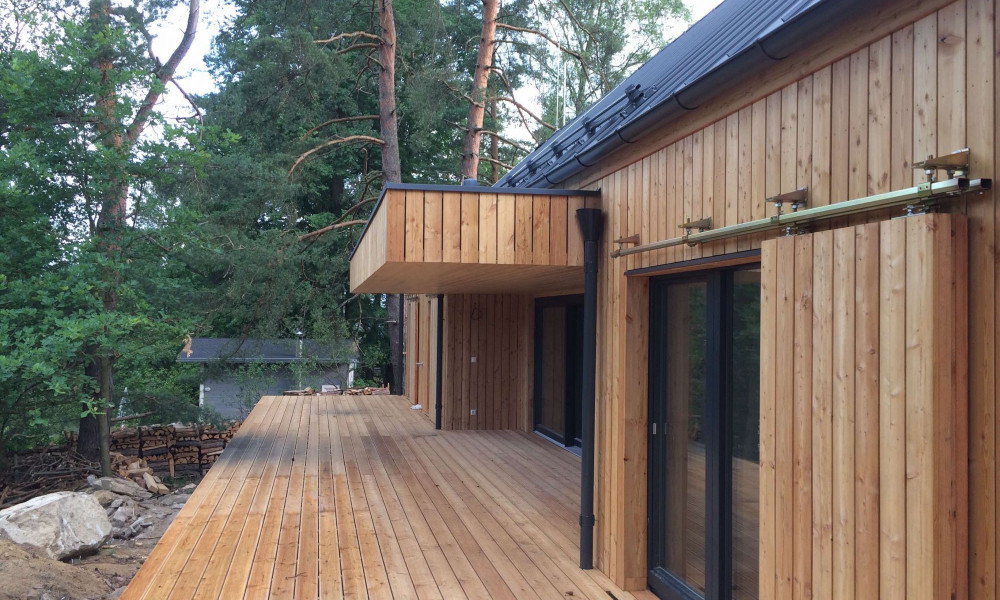 Stuctural Glazing
With the use of these systems the interior's protection from climatic influences can be provided, even in case of large glazed surfaces directly touching the surrounding environment. The light transparent structural glazing reveals the elements of the internal supporting structure and it gives the building a modern light-tech look.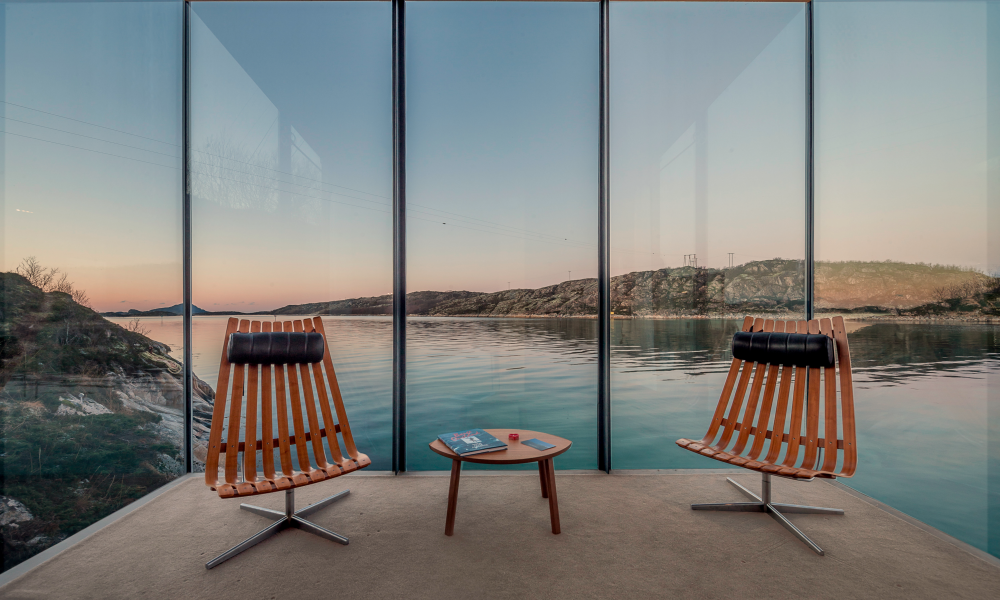 Download architectural concepts from VESPER HOMES
Let us send you the PDF file with conceptual houses from our architects by email.