Ski resort
We create places for mental hygiene, relax and wellness
Many of us think that wellness is about a swimming pool, sauna, massages. But the essence of it lays somewhere else. Mostly it's about a philosophy, a mental hygiene, a personal development etc. That's why it can be pretty much anything. A walk through the woods, a sauna with friends, working on a project. And that's what we've figured out ourselves working on this one. Pretty difficult access to the building site, the combination of concrete, glass and timber and heavy impact of the weather in the mountains during November and December. Staying humble was the key. If you manage to keep this mind-set, you can afford to even risk a bit. It paid off. We have developed a unique composition of a roof structure, which would resist heavy autumn rains, frost and snowfalls while we were still finishing the construction. At this point the construction was exposed and therefore the most vulnerable.

Area
145 m2

Architect
Archifabrika s. r. o., Ing. On

Disposition
Wellness

Documents preparation
8 weeks

Production time
3 weeks

Construction time
4 weeks

Growth time of wood used for this house
93 s

The same amount of CO2 used as growing rice of weight
15 079 kg

Operating cost of the house for one day is the same as one lunch costing
100 Kč

The same amount of CO2 used as driving Your car for
291 929 km

Operating cost of the house for one day is the same as ironing for
8:01 hod.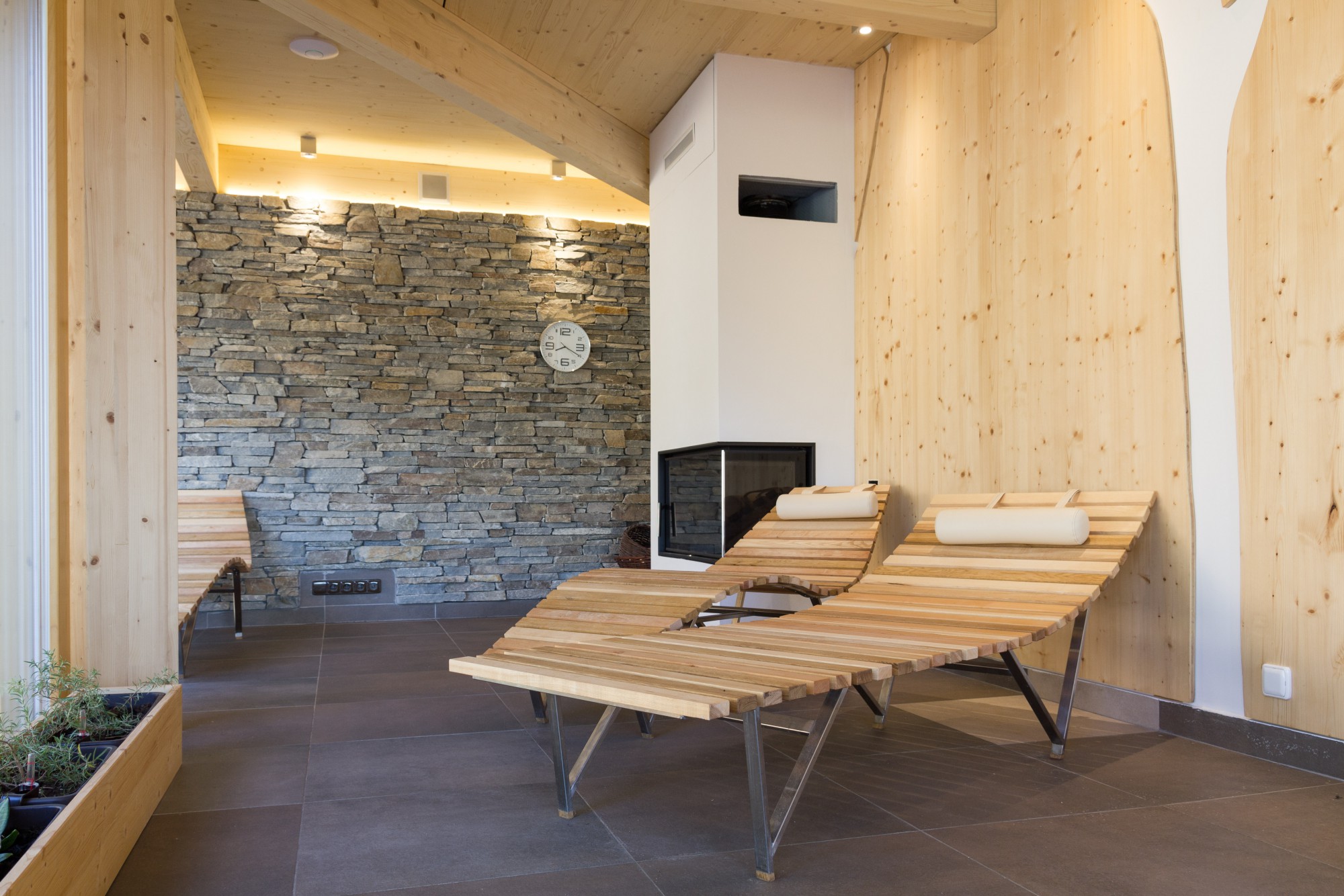 Download architectural concepts from VESPER HOMES
Let us send you the PDF file with conceptual houses from our architects by email.