Area
28 m2

Architect
Snorre Stinessen

Disposition
2+kk

Documents preparation
6 weeks

Production time
2 weeks

Construction time
1 weeks

Growth time of wood used for this house
18 s

The same amount of CO2 used as growing rice of weight
2854 kg

Operating cost of the house for one day is the same as one lunch costing
19 Kč

The same amount of CO2 used as driving Your car for
55 250 km

Operating cost of the house for one day is the same as ironing for
1:31 hod.
Materials
Interior timber boards cladding
An interior large-dimensional timber boards cladding. The type of timber and its surface finish is selectable. It only depends on ones expectations of its technical functions and nature with an aesthetic appearance taken into account.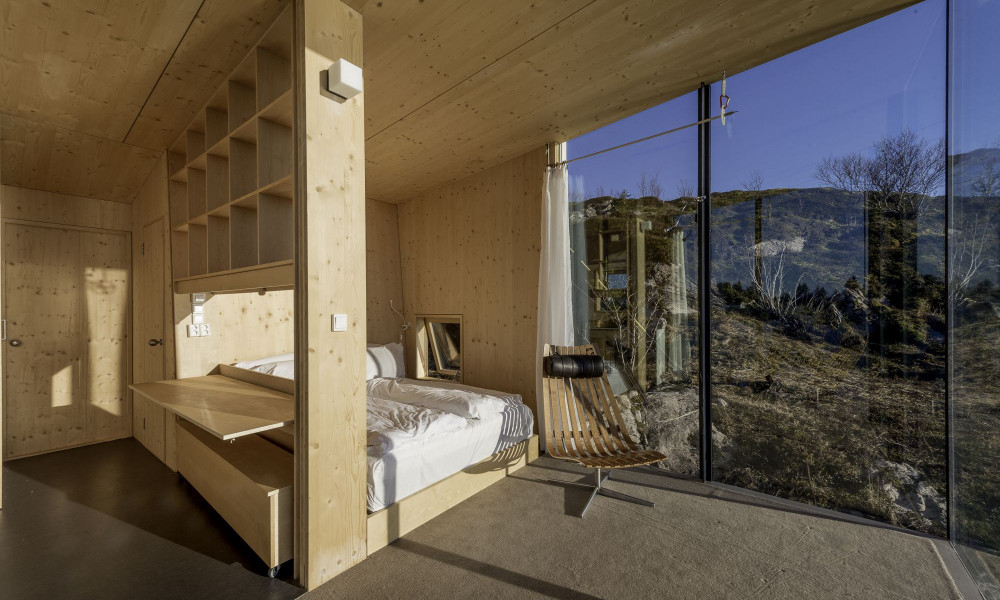 Timber cladding - boards
Timber cladding by large-dimension boards. This type of facade supports an artwork diversity. Reliefs, a perforation, or a purity of lines. Up to Your choice.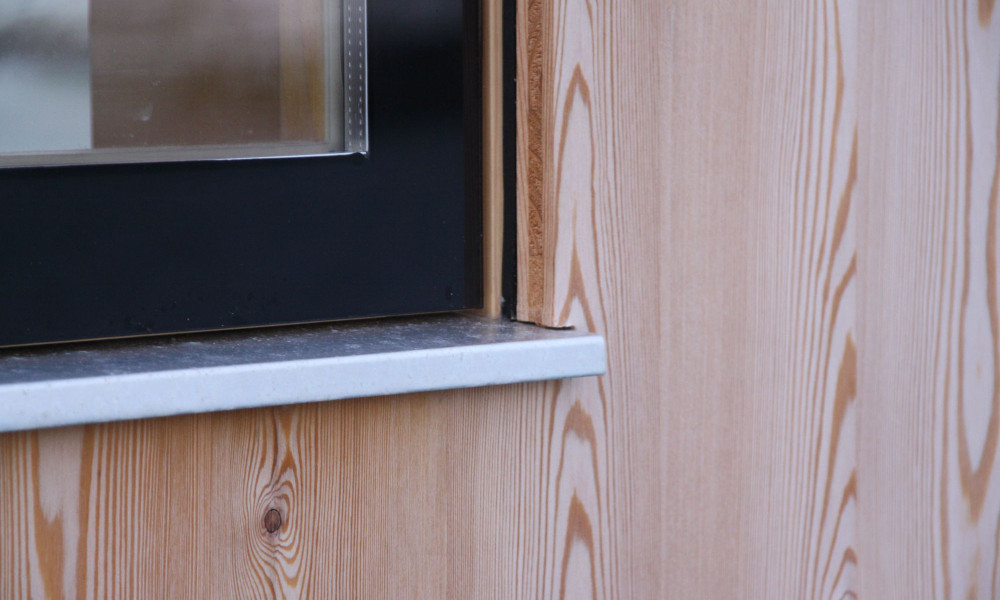 Tin facade - folded aluminum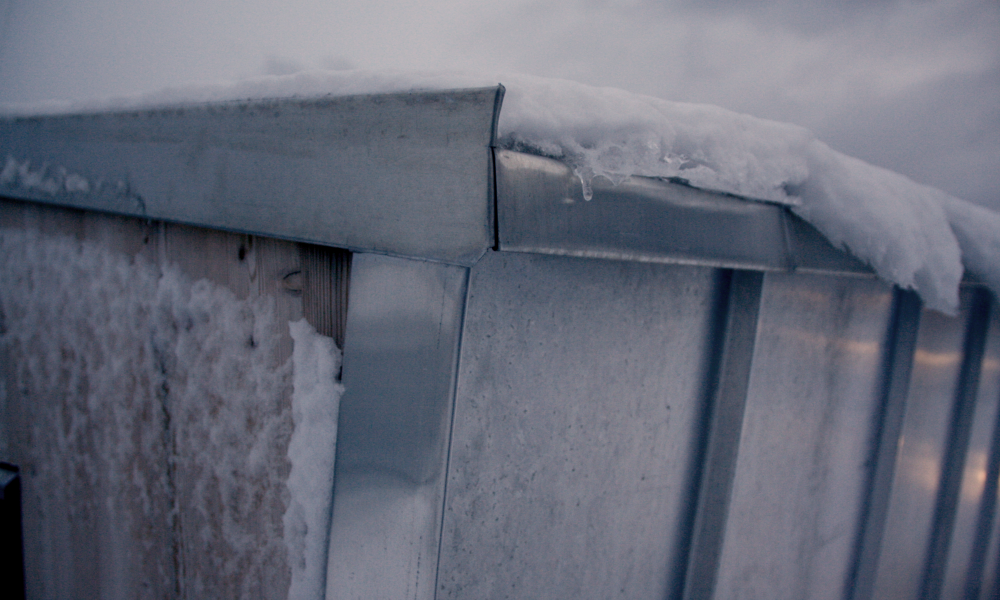 Stuctural Glazing
With the use of these systems the interior's protection from climatic influences can be provided, even in case of large glazed surfaces directly touching the surrounding environment. The light transparent structural glazing reveals the elements of the internal supporting structure and it gives the building a modern light-tech look.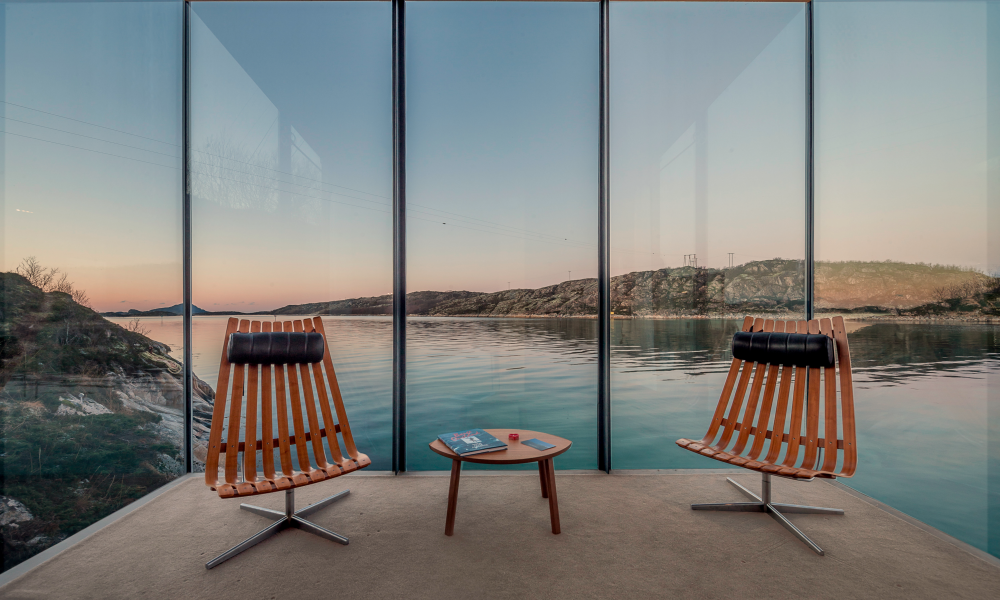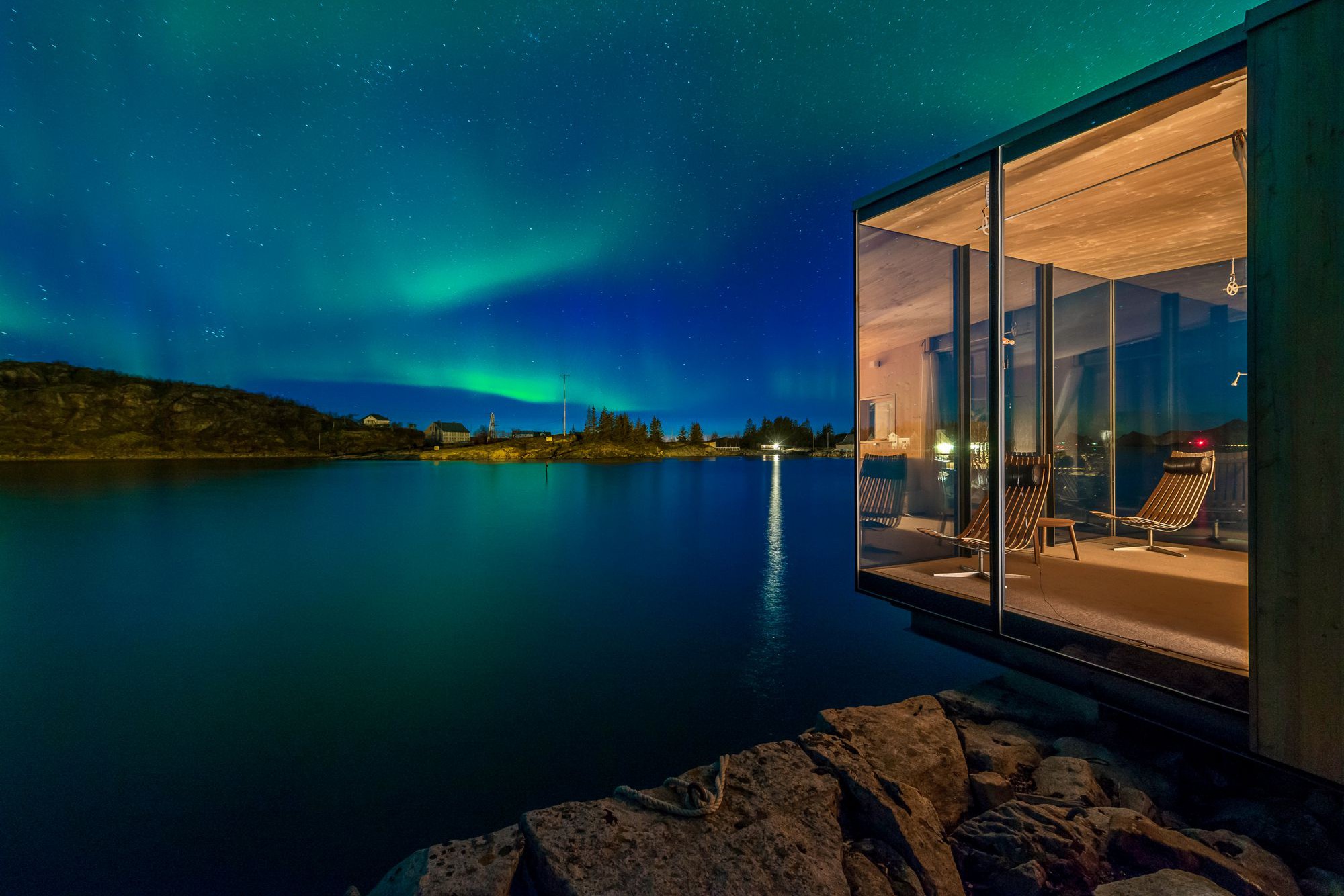 Download architectural concepts from VESPER HOMES
Let us send you the PDF file with conceptual houses from our architects by email.