Area
208 m2

Architect
VESPER HOMES spolupráce NO-A

Disposition
7+1
Materials
Timber cladding - vertical
Vertical battens cladding of the walls and the building envelope. The size and the type of battens (boards) is based on client's and architect's requirements.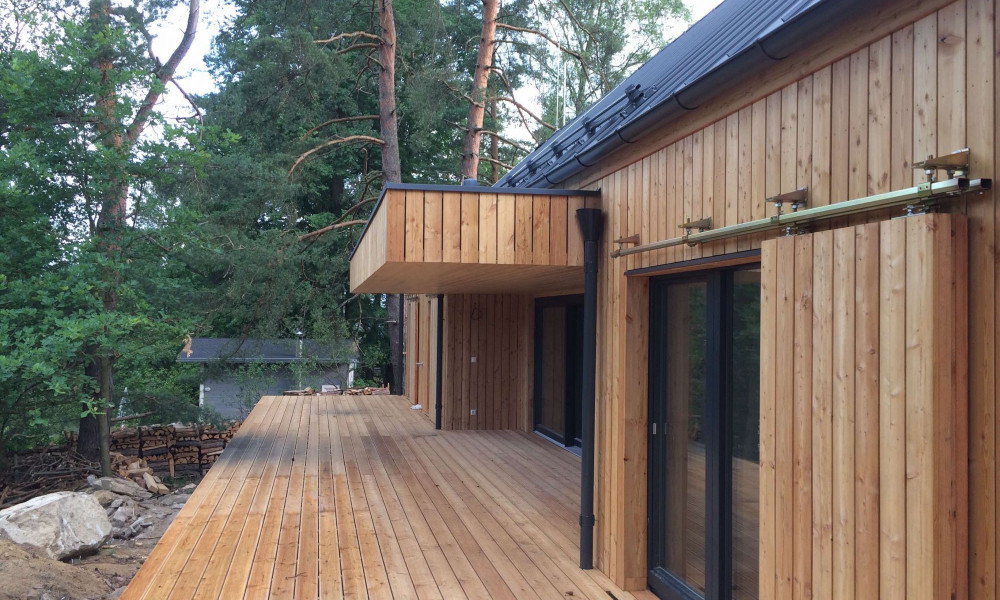 Folded aluminum tin roofing
Folded roofing. The material is aluminum in colour. The manufacturer is PREFA.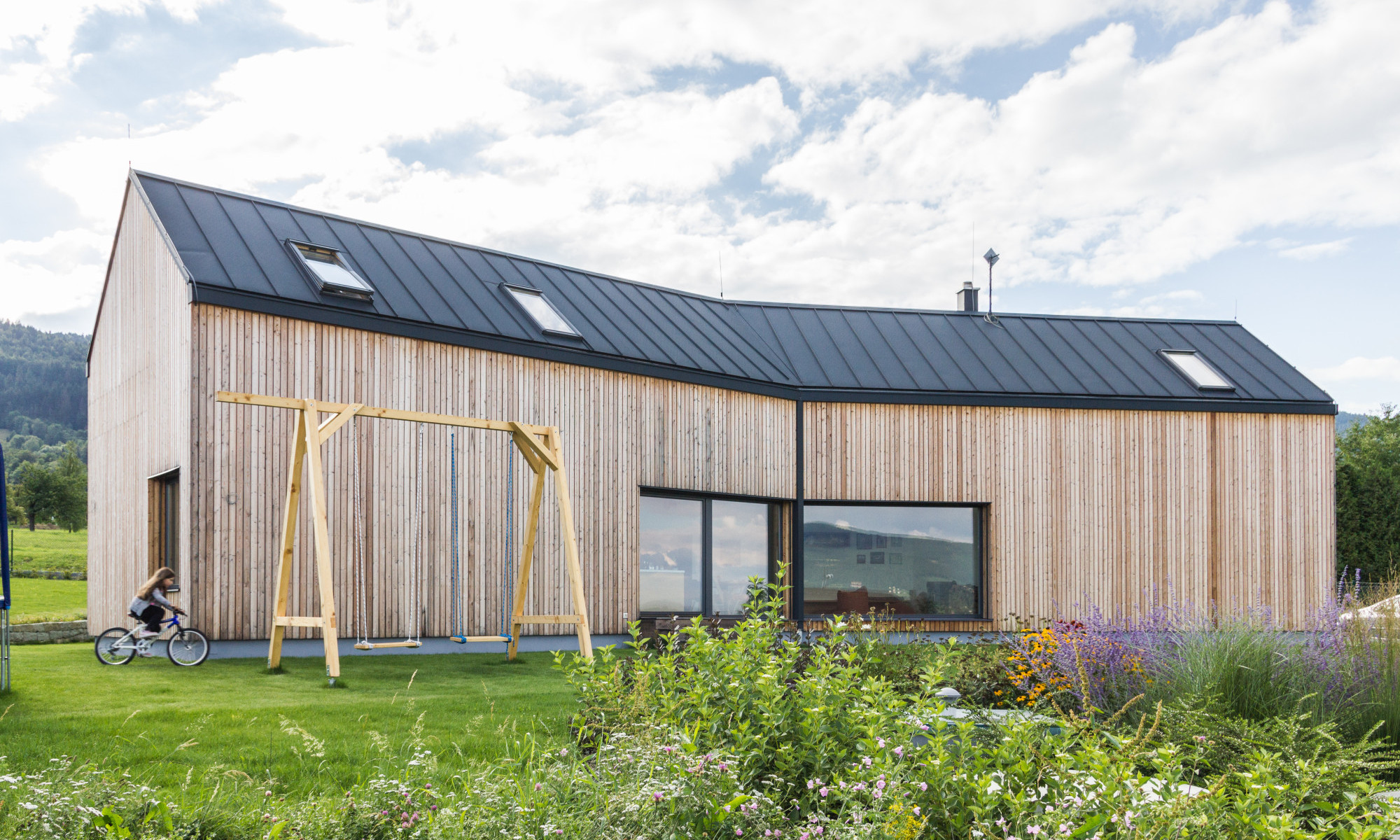 Akustone - accumulating soapstone fireplace
The soapstone fireplace has a great storage capacity and it's capable of giving very pleasant warmth off, up to 20 hours after its extinction. The performance of this fireplace is around 3 kW, which means that the fireplace is suitable for energy-efficient and passive houses.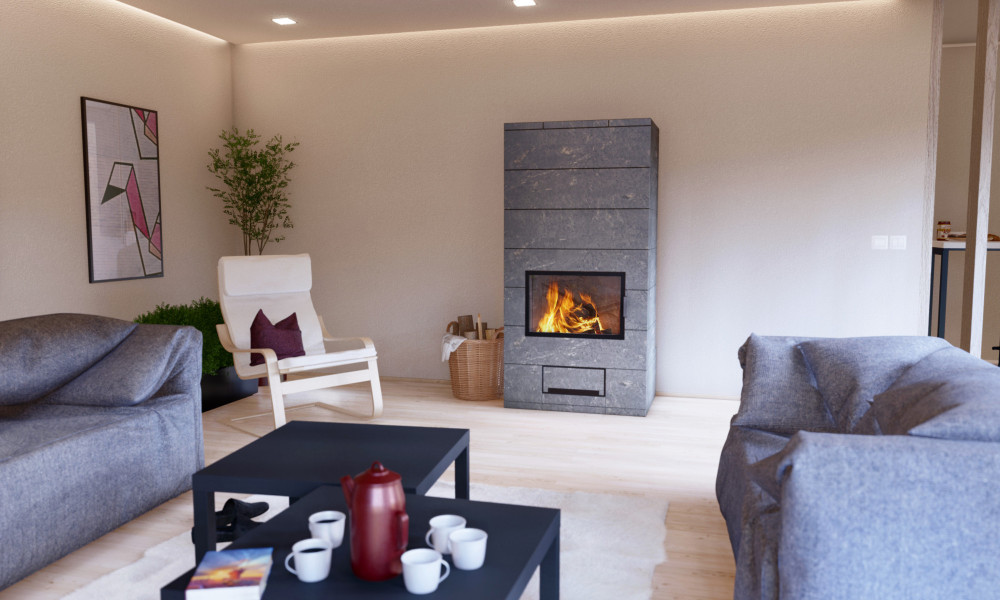 Download architectural concepts from VESPER HOMES
Let us send you the PDF file with conceptual houses from our architects by email.