Ribbon
We cut it nicely to a measure and light it up with some significant complement
A shock for an architect : "What?Have you done it already? I have to see it now!" the architect states: "I rarely find it better than what I could envision myself." We tied a bow around this house - a wavy terrace. Beautiful gift for the client, the investor, the architect and, of course, for us.

Area
129 m2

Architect
ATOS 6 s. r. o.

Disposition
5+kk

Documents preparation
8 weeks

Production time
3 weeks

Construction time
4 weeks

Growth time of wood used for this house
83 s

The same amount of CO2 used as growing rice of weight
13 415 kg

Operating cost of the house for one day is the same as one lunch costing
89 Kč

The same amount of CO2 used as driving Your car for
259 716 km

Operating cost of the house for one day is the same as ironing for
7:08 hod.
Materials
Timber terrace
The wood used for terraces is usually larch. It is a local material and has a good price/performance ratio. Siberian larch has a slightly longer lifetime compared to the domestic variation. Also thanks to bigger annual rings' density, it has better shape stability. A surface treatment is not necessary for larch. The greying of the terrace is just a visual effect and it is not a sign that the terrace is decaying or somehow devalued. In case you want to prevent this effect, you will have to use the surface treatment. With using larch for the terrace expect a durability for 15-25 years.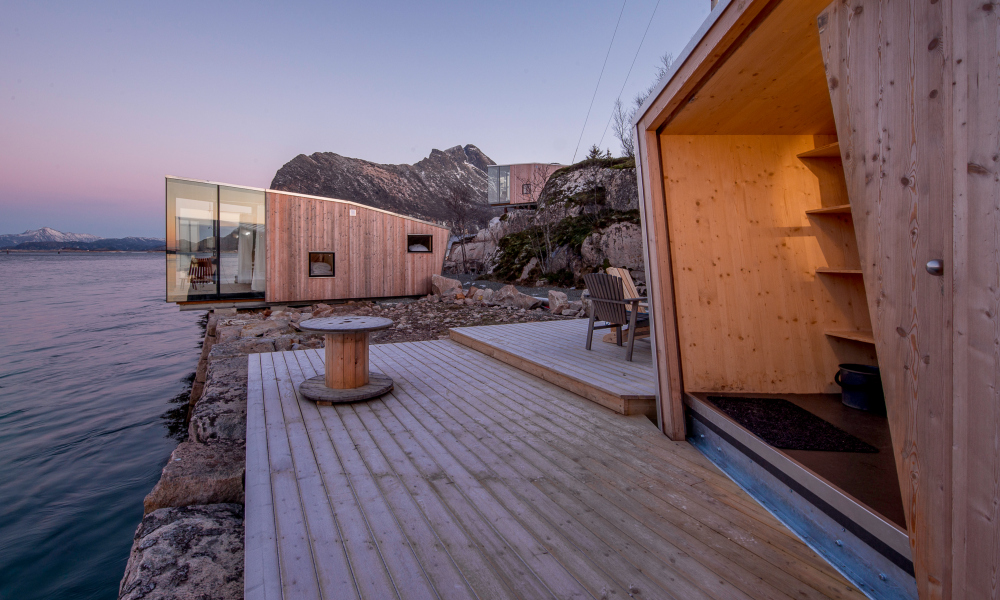 Structural facade plaster
The plasters are supplied for direct use. The plaster will create corrugated texture depending on the amount of grains, which can also be smoothed out if preferred.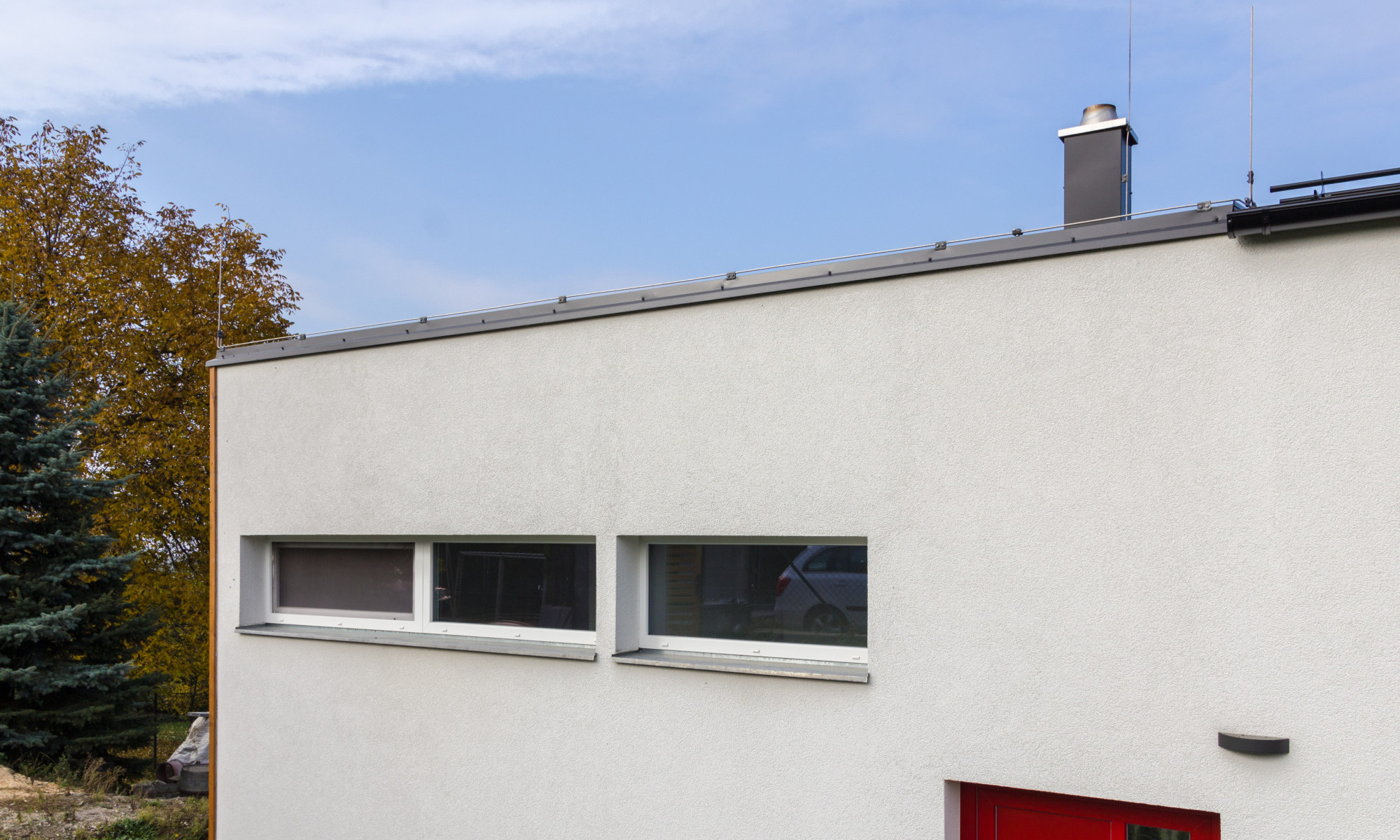 Wooden window
Triple-glazed wooden windows. The surface treatment, the type of wood and the profile is a matter of its function and detail mix.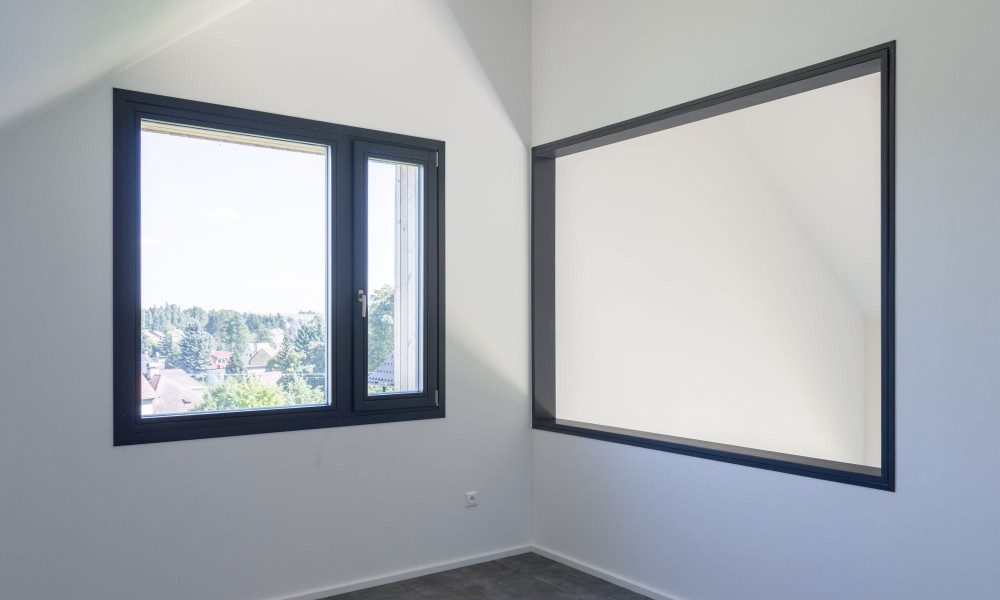 Drawings
Download architectural concepts from VESPER HOMES
Let us send you the PDF file with conceptual houses from our architects by email.