Barn X
Home is where the heart is - house with a Volvo standing nearby
There was a beautiful piece of land at the beginning. A place loved by the investor, who was not looking for just a contractor but a partner for his project. You simply can not give this task to just anyone especially if Your heart is involved. That's why You have to find someone with the same set o values, energy and plenty of empathy. Someone on the same wavelenght.

Area
129 m2

Architect
LABOR 13

Disposition
4+kk

Documents preparation
7 weeks

Production time
4 weeks

Construction time
5 weeks

Growth time of wood used for this house
83 s

The same amount of CO2 used as growing rice of weight
13 467 kg

Operating cost of the house for one day is the same as one lunch costing
89 Kč

The same amount of CO2 used as driving Your car for
260 723 km

Operating cost of the house for one day is the same as ironing for
7:10 hod
Materials
Timber terrace
The wood used for terraces is usually larch. It is a local material and has a good price/performance ratio. Siberian larch has a slightly longer lifetime compared to the domestic variation. Also thanks to bigger annual rings' density, it has better shape stability. A surface treatment is not necessary for larch. The greying of the terrace is just a visual effect and it is not a sign that the terrace is decaying or somehow devalued. In case you want to prevent this effect, you will have to use the surface treatment. With using larch for the terrace expect a durability for 15-25 years.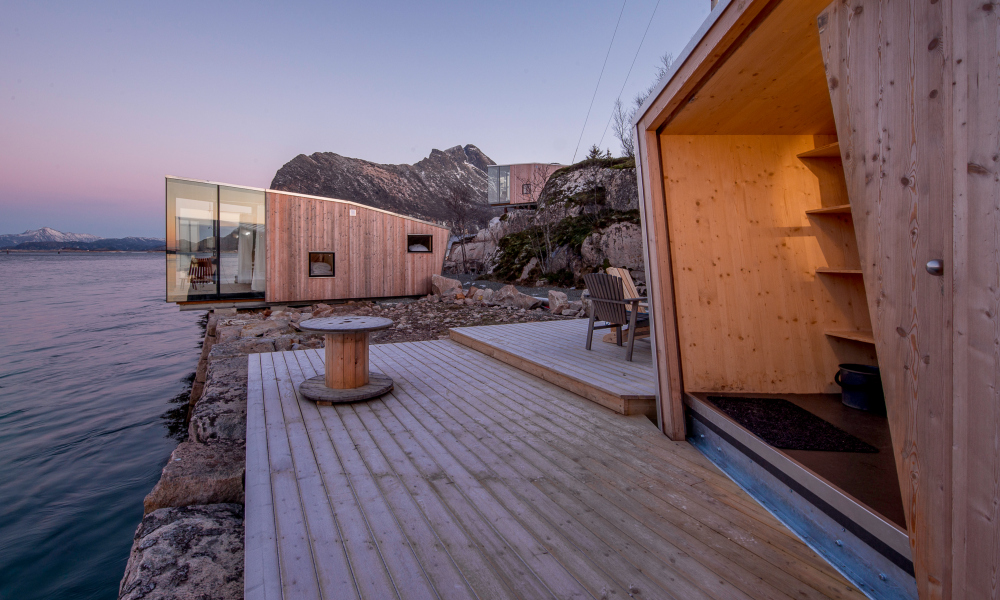 Interior timber boards cladding
An interior large-dimensional timber boards cladding. The type of timber and its surface finish is selectable. It only depends on ones expectations of its technical functions and nature with an aesthetic appearance taken into account.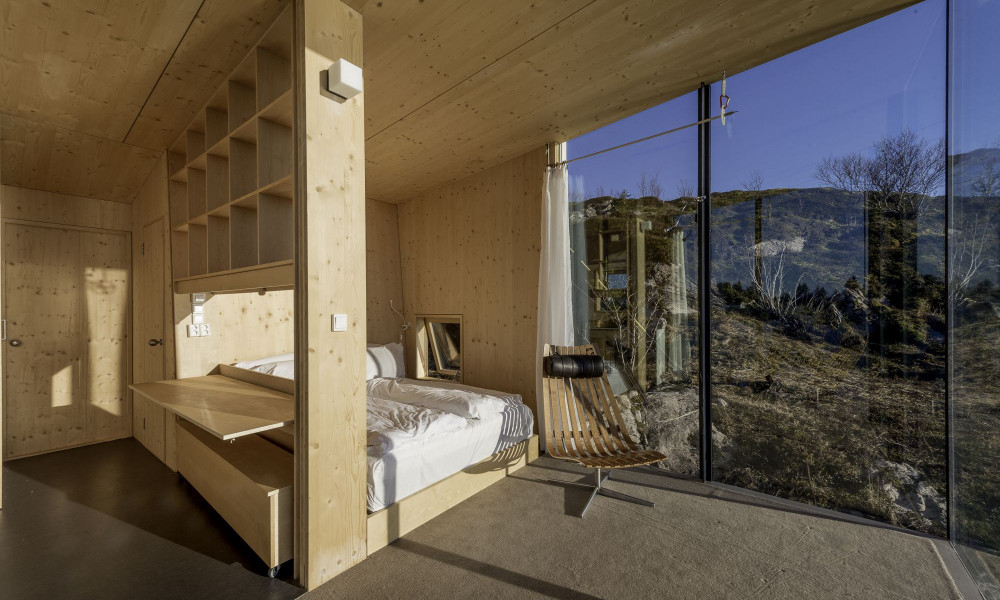 Timber cladding - horizontal
Horizontal battens cladding of the walls and the building envelope. The size and the type of battens (boards) is based on client's and architect's requirements.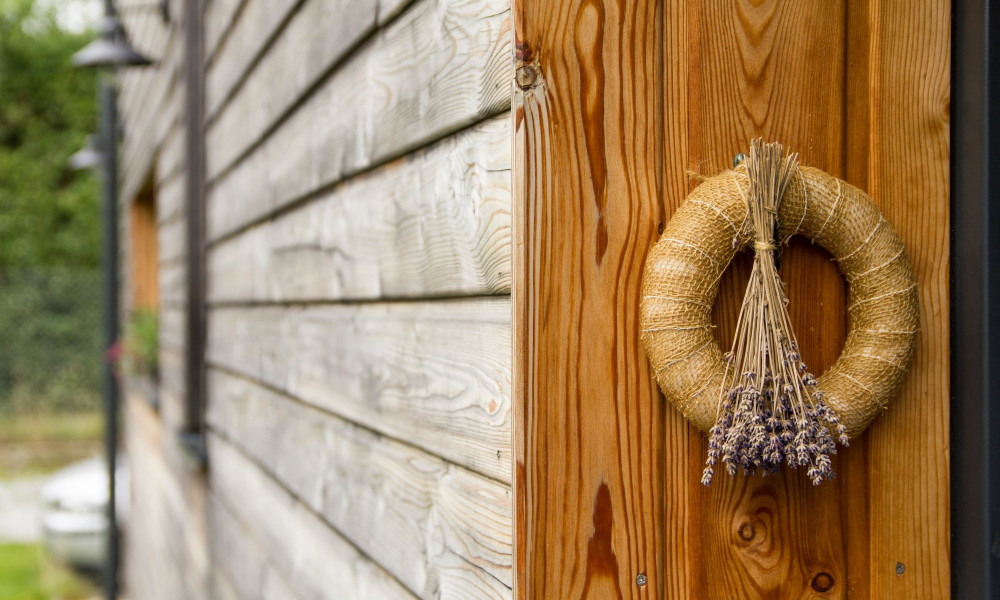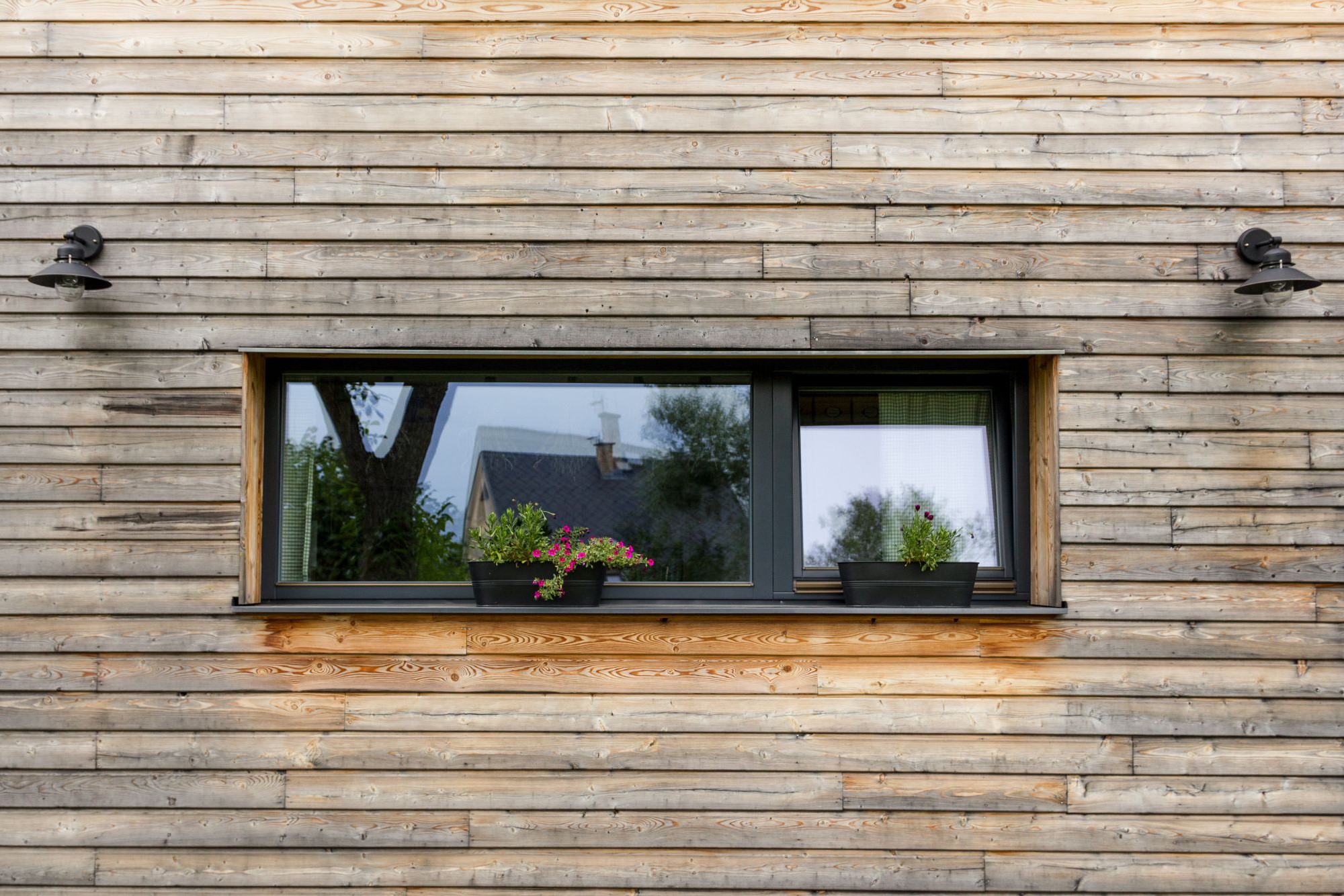 Download architectural concepts from VESPER HOMES
Let us send you the PDF file with conceptual houses from our architects by email.